More preK fun...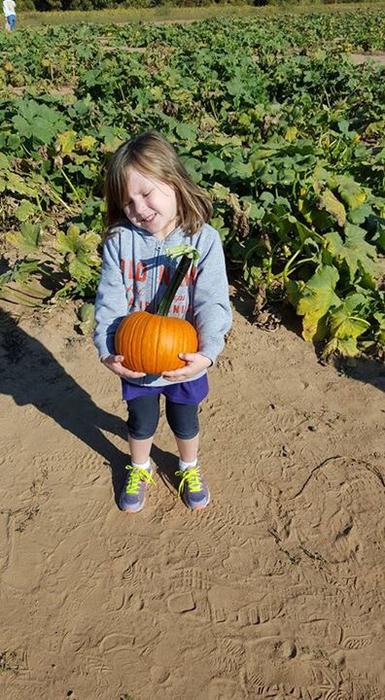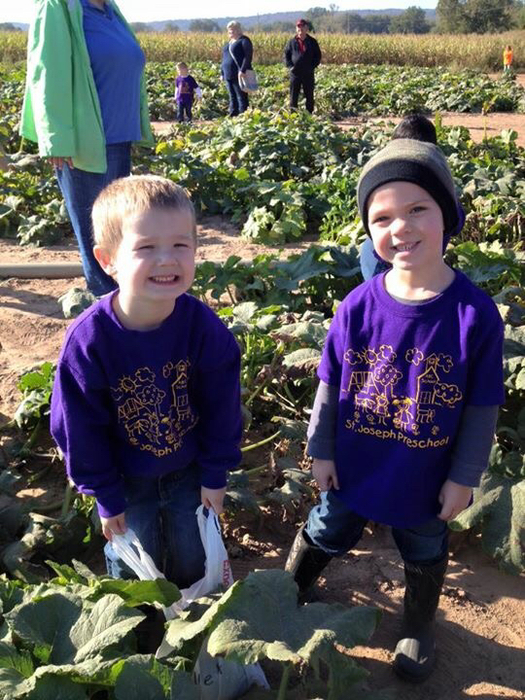 PreK pumpkin patch fun today!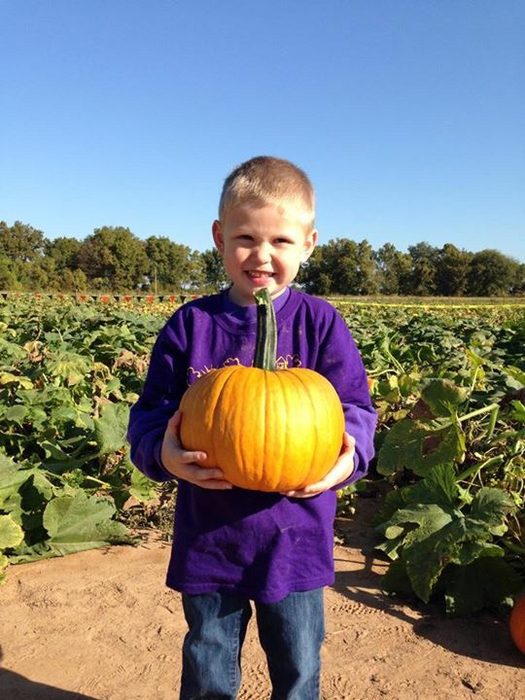 School picture re-takes today. Drama club 4-6pm. Little Dribblers practice 6pm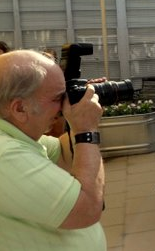 "Let the words of my mouth and the meditation of my heart be acceptable in Your sight, O Lord, my strength and my Redeemer." Psalm 19:14

NO School Mass today-priests are out. School Brd Mtg 5-6pm in cyber cafe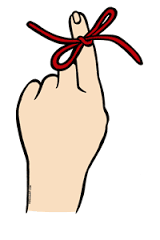 Lovin' our SJXC Team!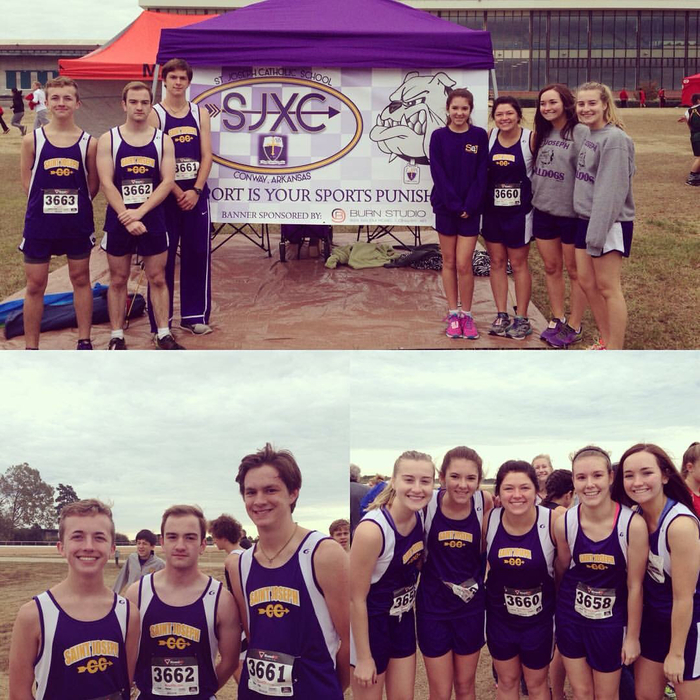 SJ Chess! Julianna takes 1st place & Thomas wins 3rd! Congrats!!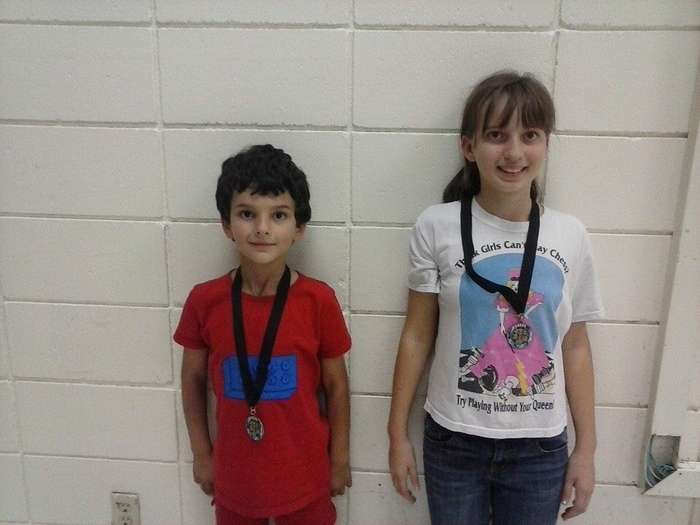 Movie Night with 7th & 8th grade in the Courtyard was a BLAST!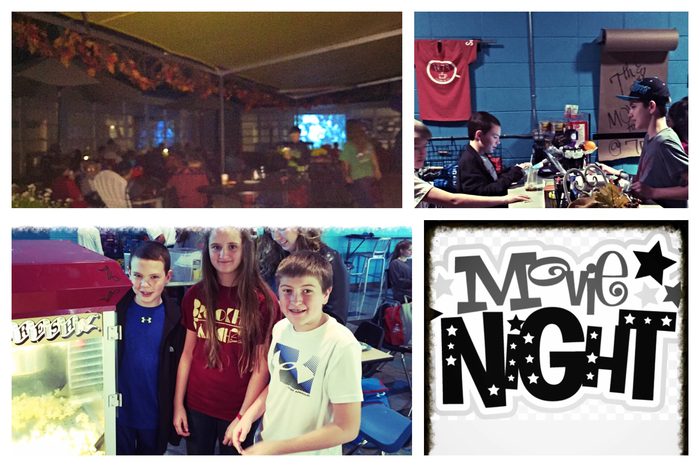 Movie Night with 7th & 8th grade in the Courtyard was a BLAST!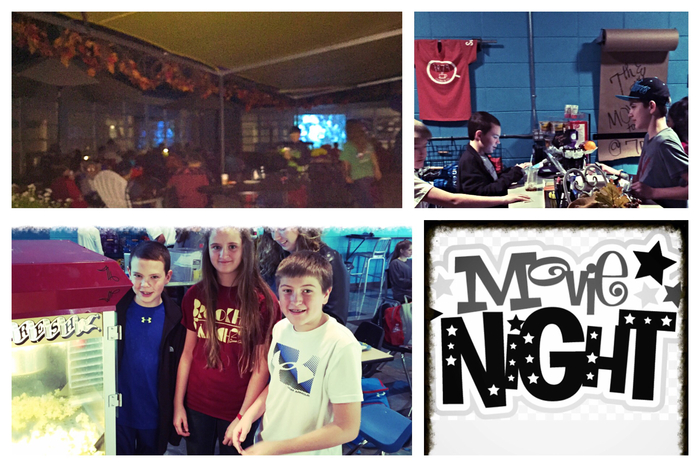 Mrs.Gooch's 4th grade learns about food webs, producers & consumers by building a web!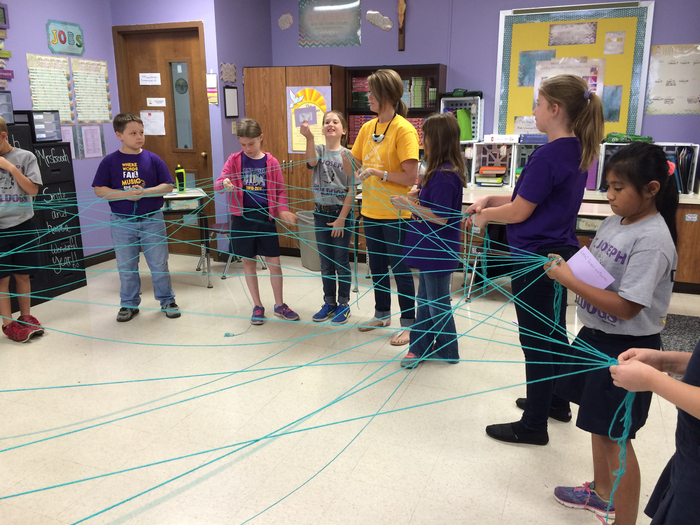 Enjoying our outdoor classroom on a beautiful fall morning! I love my 7th grade Bulldogs!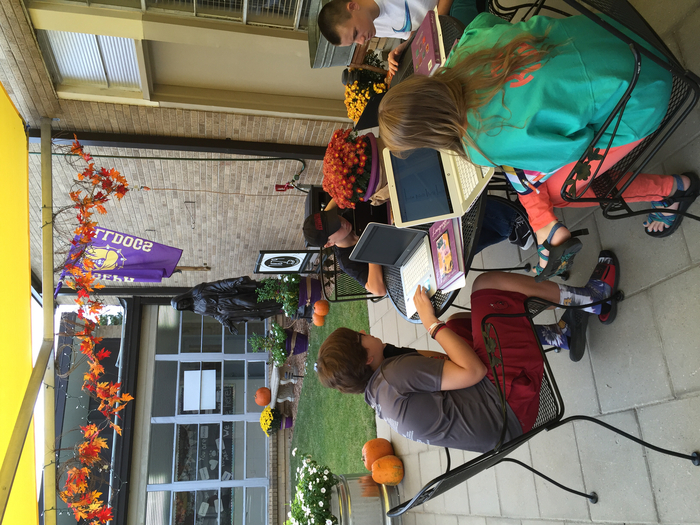 First Grade💜CFD! Let's talk about fire safety.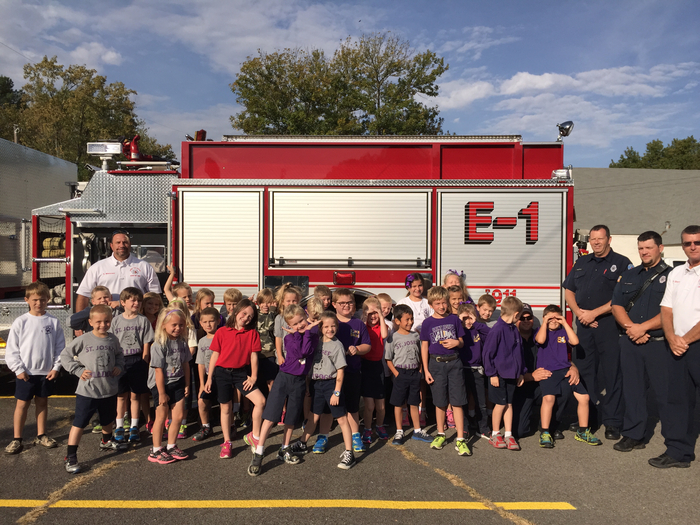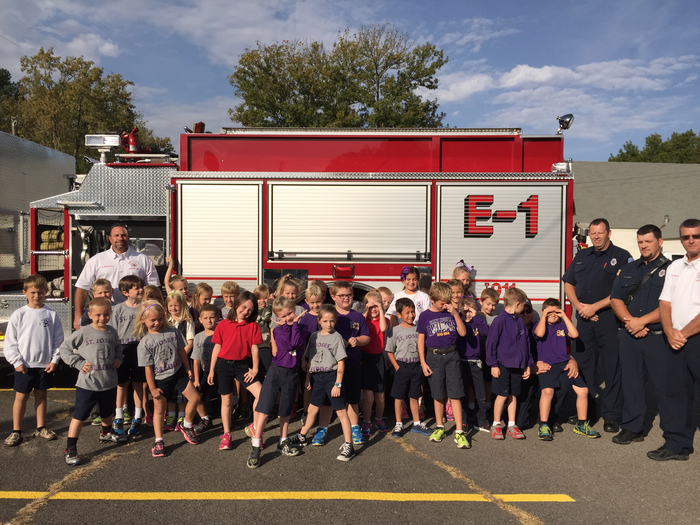 Movie Night 7th & 8th Grade in HS Courtyard-TONIGHT 6:30-8:30pm. Popcorn, drinks, etc. available.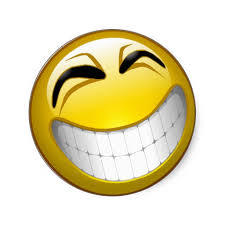 Kindergarten classes learning about fire safety in the Conway Fire Department Fire Safety House.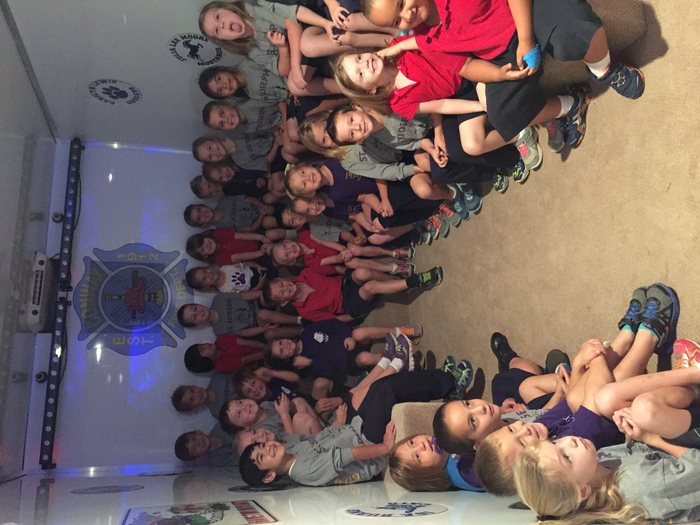 FACS II student Grant Merkel demonstrates a Makerspace project he is working on for an upcoming Cyber Cafe event
SJHS Student Council is sponsoring a casual dress day Friday, Oct. 16. $1 per non-uniform item. HIGH SCHOOL ONLY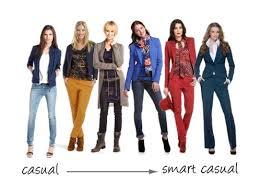 5th and 6th grade band students working hard this morning preparing for upcoming events!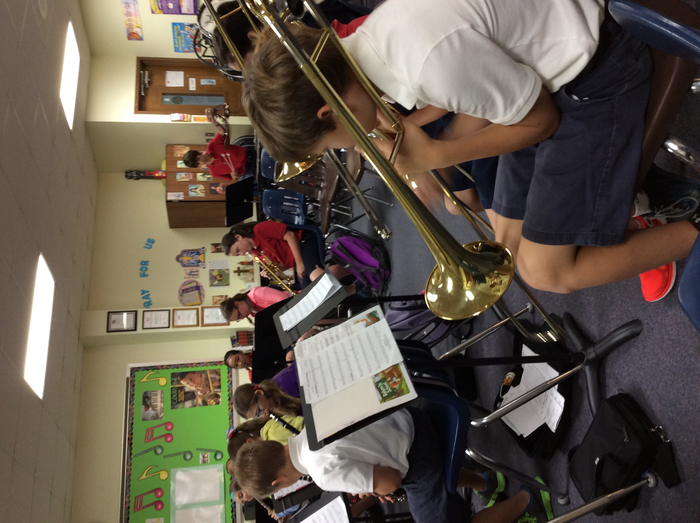 Our guest speaker, Hope Anderson, shared some of her "Life Lessons" with the 9th gr. Stand up. Speak out. Have courage. Be kind. Live well.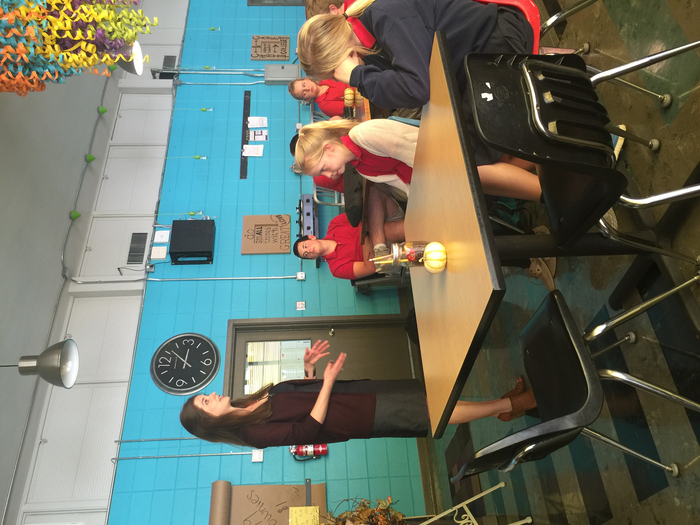 Fourth Grades are working hard on their Google Slides!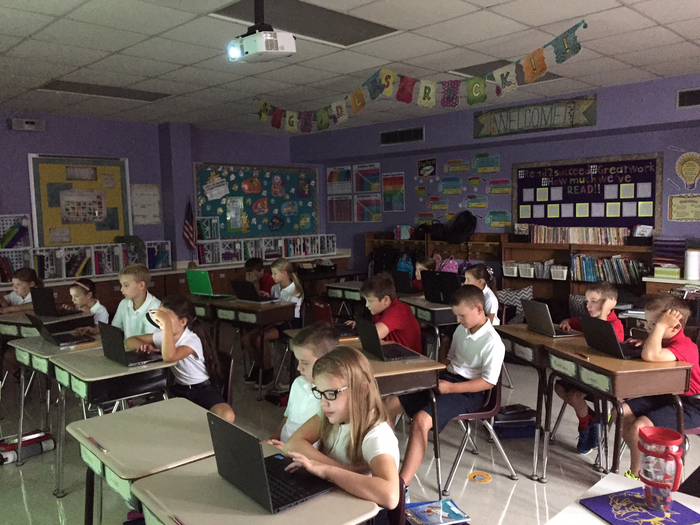 Kindergarten exercising their brains during a "Brain Break"!