We love our students! Bulldog gym cleanup. #beststudentsever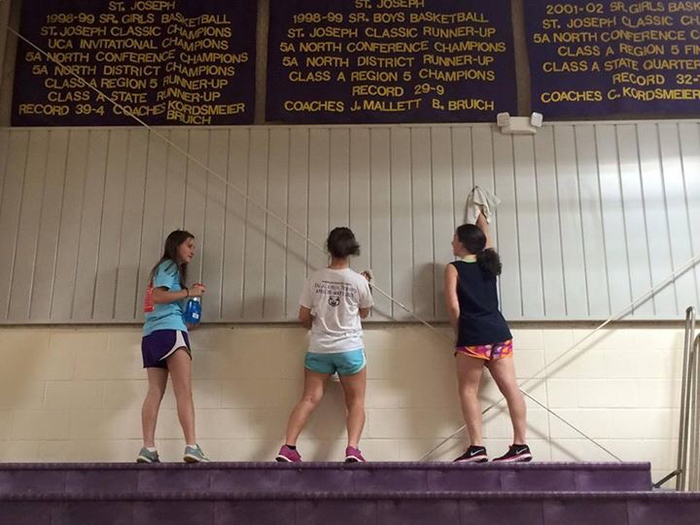 Little Dribbler registrations due today!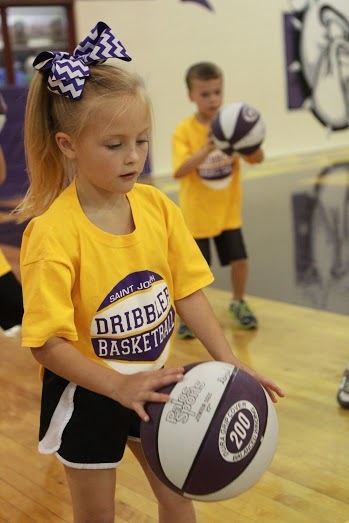 Middle School student council rep speeches in SH after Mass today.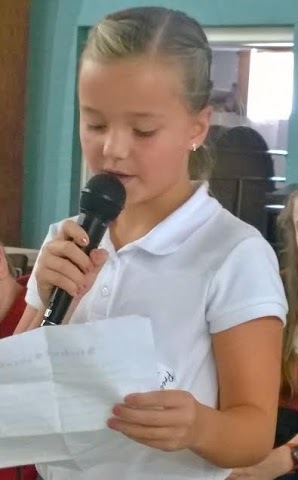 Go Bulldogs💜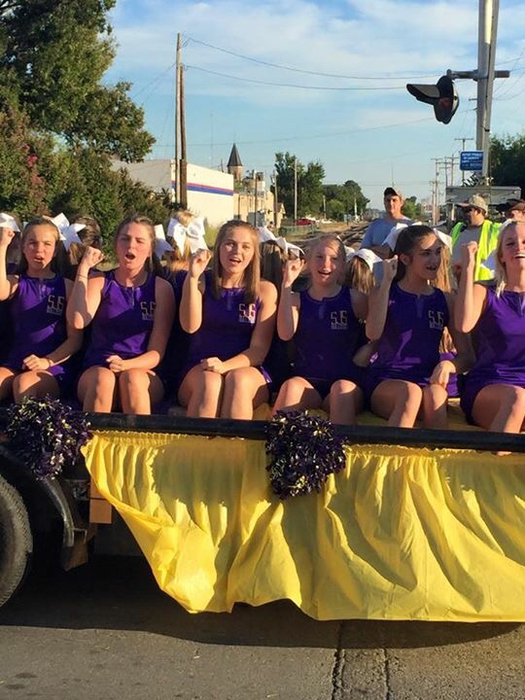 SJH cheerleaders & parade fun today.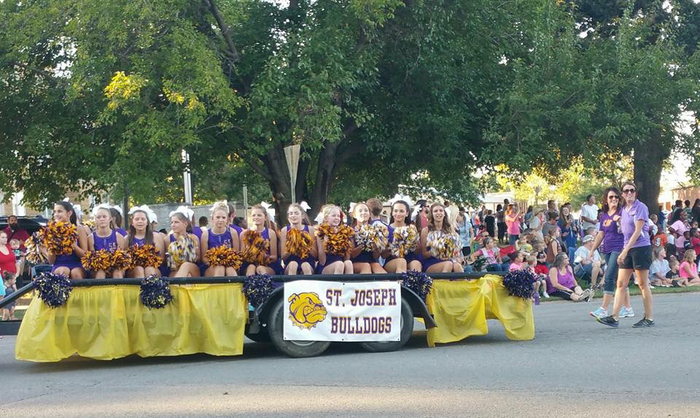 SJS fair parade float with the Farm Coming to Town!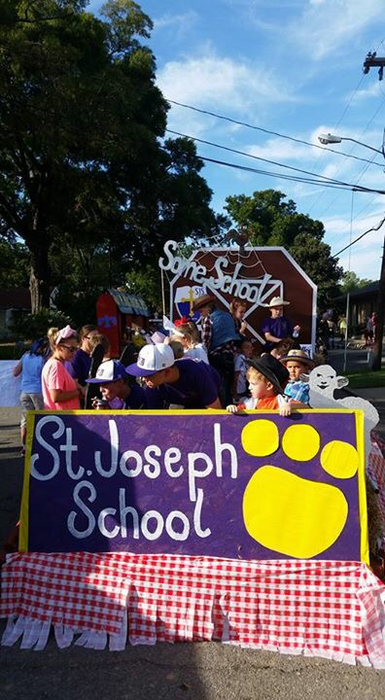 SJ Bulldog Band rockin' the fair parade today!

Fair Parade today! Bulldog Band performs!! Volleyball/home vs Harding 5pm. Science Club today MS until 4:15

Good Luck Bulldog golf team in dist. tournament today!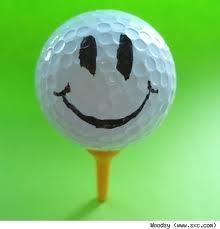 Good luck Lady Bulldogs Golf team. Dist. tournament today!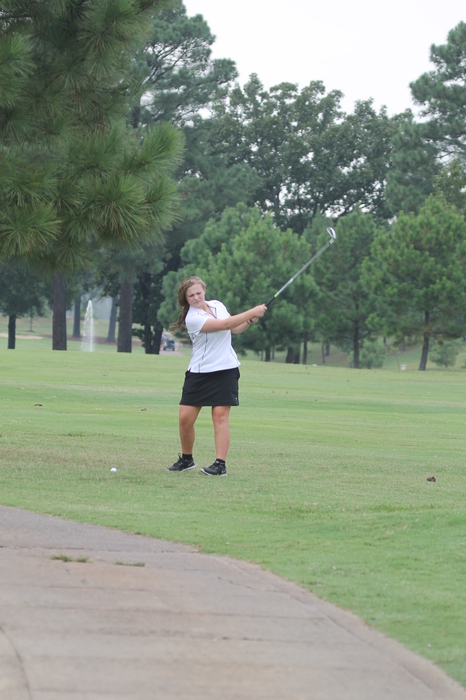 More 7th grade shares!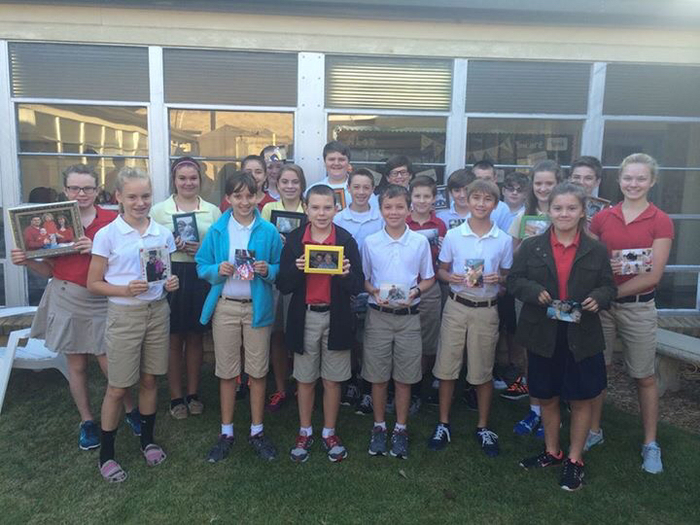 7th graders share personal accomplishments via pics after reading Thomas Rivera's "The Portrait"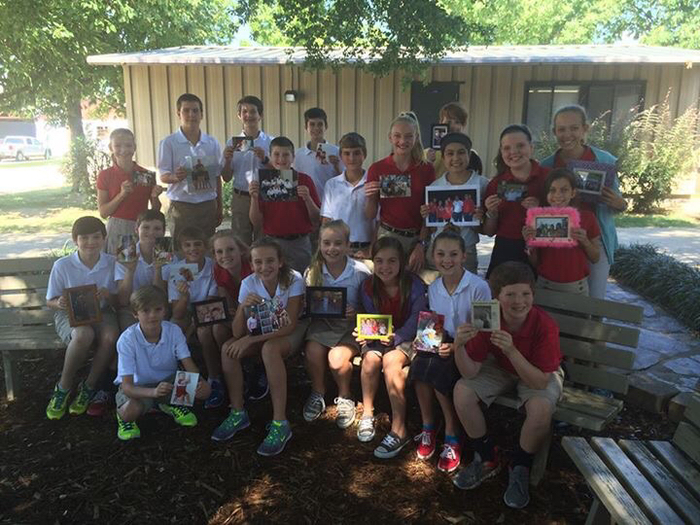 Thanks to all our volunteers who helped assembly our parade float on Saturday!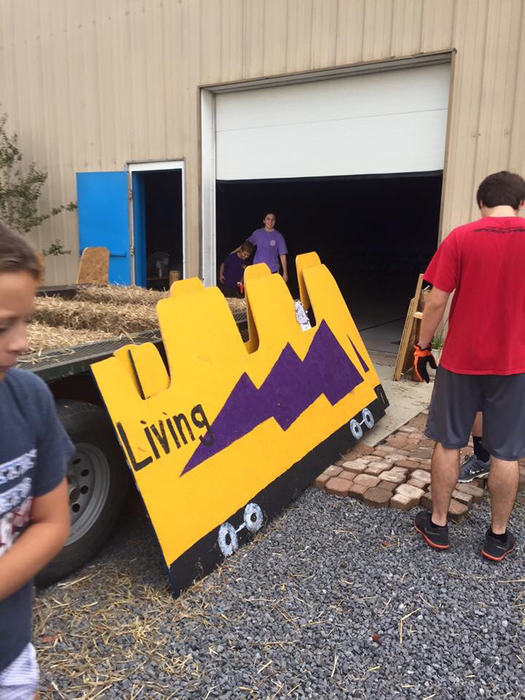 LOVE our 1st grade teacher cadet, Collin Davis, from FCS Leadership class.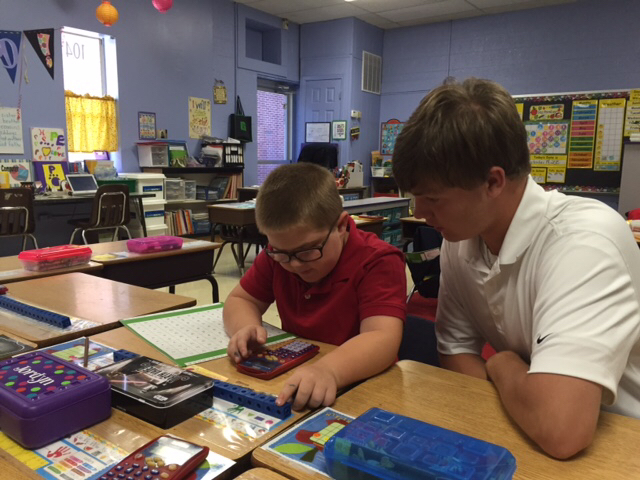 Thank you Mrs. Gueringer & Mrs. Yrle for joining our students at the Rep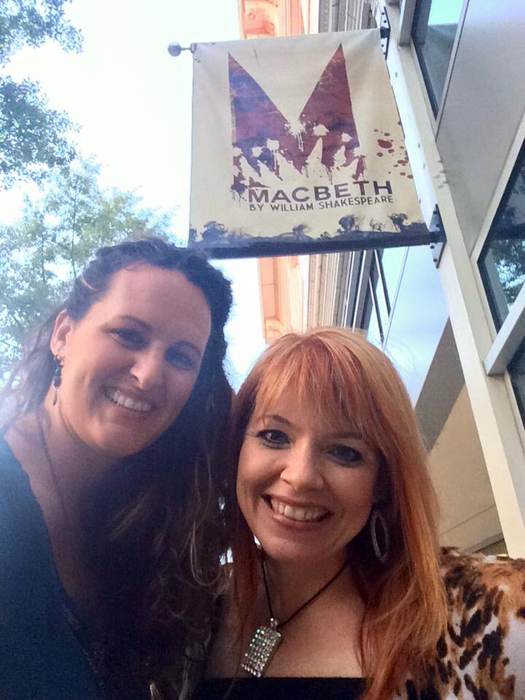 Class of 2016 at the Rep in LR to see MacBeth!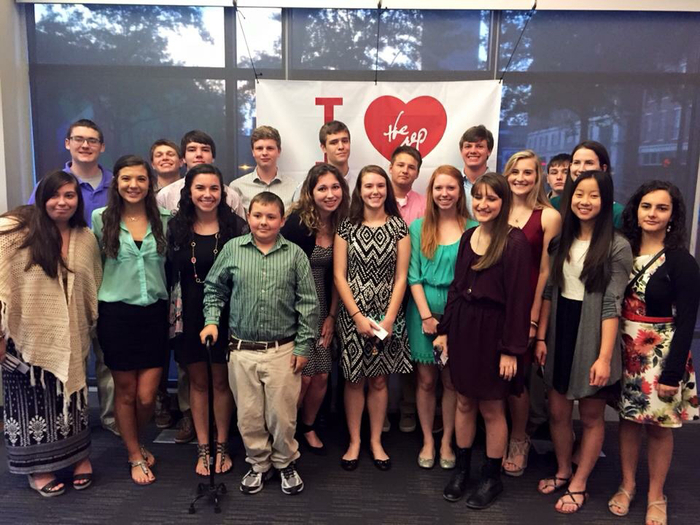 Love our SJH cross country team!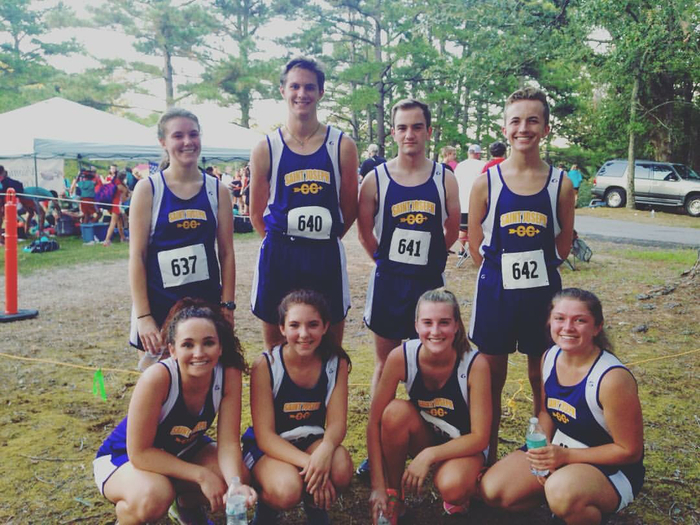 PreK-3 MOVIE NIGHT!! Remember St. Joe Movie Night is coming this Friday at elem. cafeteria!! We're going to watch HOME! Doors open 6:30 WE'D LOVE TO SEE YOU THERE!!!!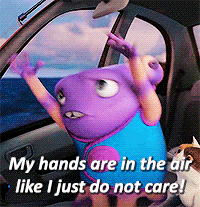 God is good all the time!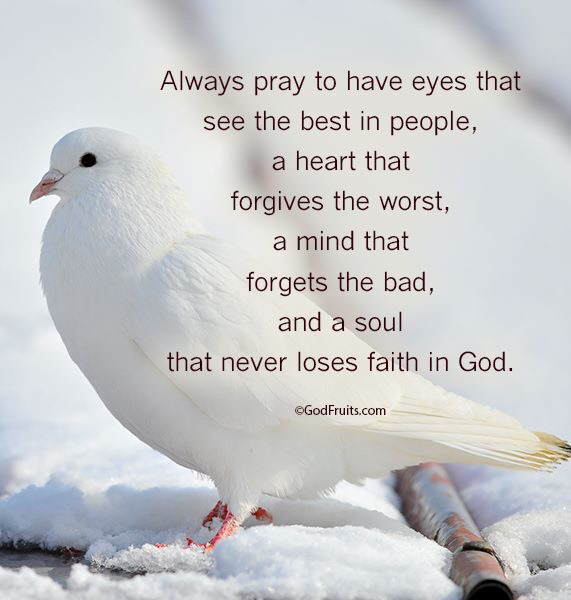 God is good all the time!