Don't forget about the PTO Christmas Cookie Exchange Social this Sunday, December 11, 2:00-4:00 PM! Even if you don't participate in the Cookie Exchange, come shop for Christmas presents, stocking stuffers, or just for yourself from our many vendors who will be there! #FaithLearningLiving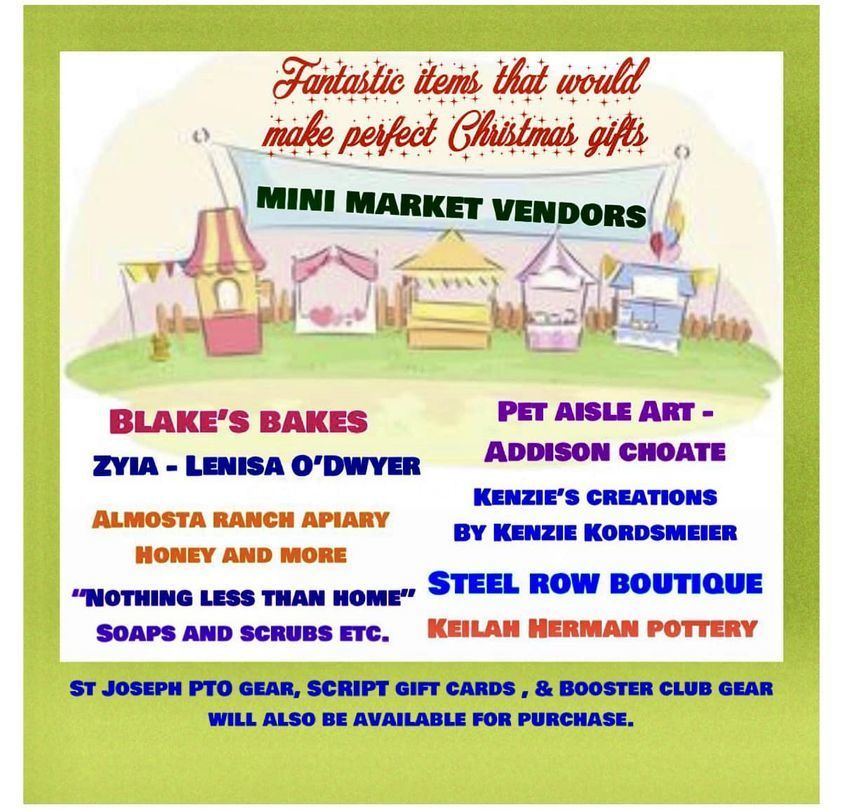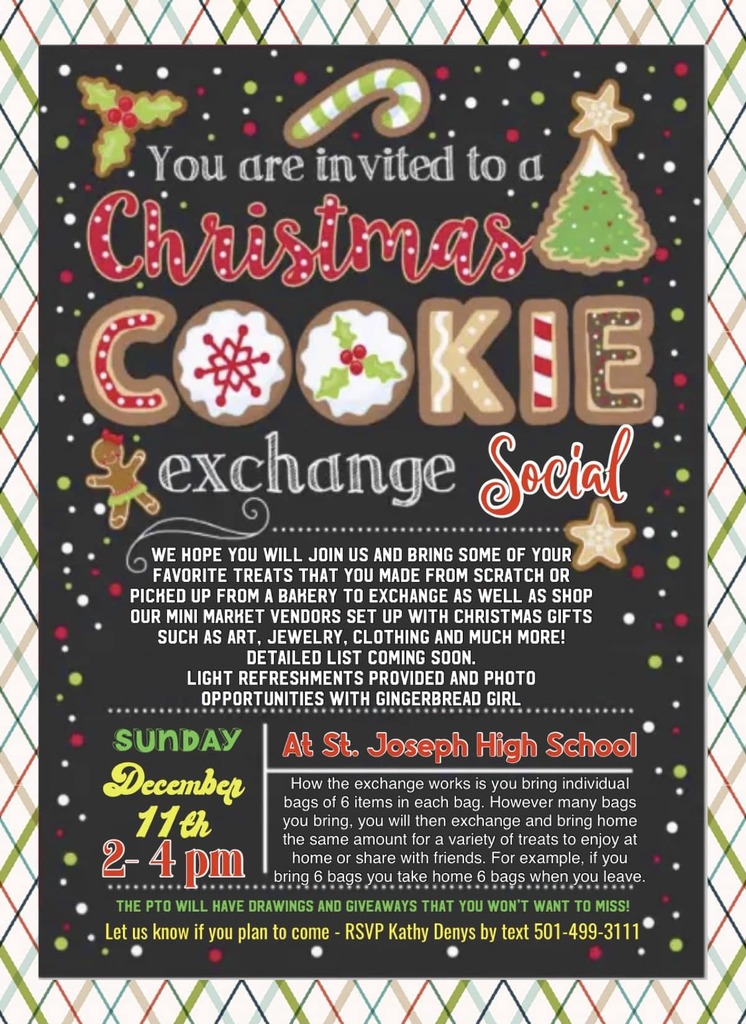 REMINDER to St. Joseph students: Tomorrow, Dec. 6, you may wear your Santa hats and Christmas socks to celebrate St. Nick's Day!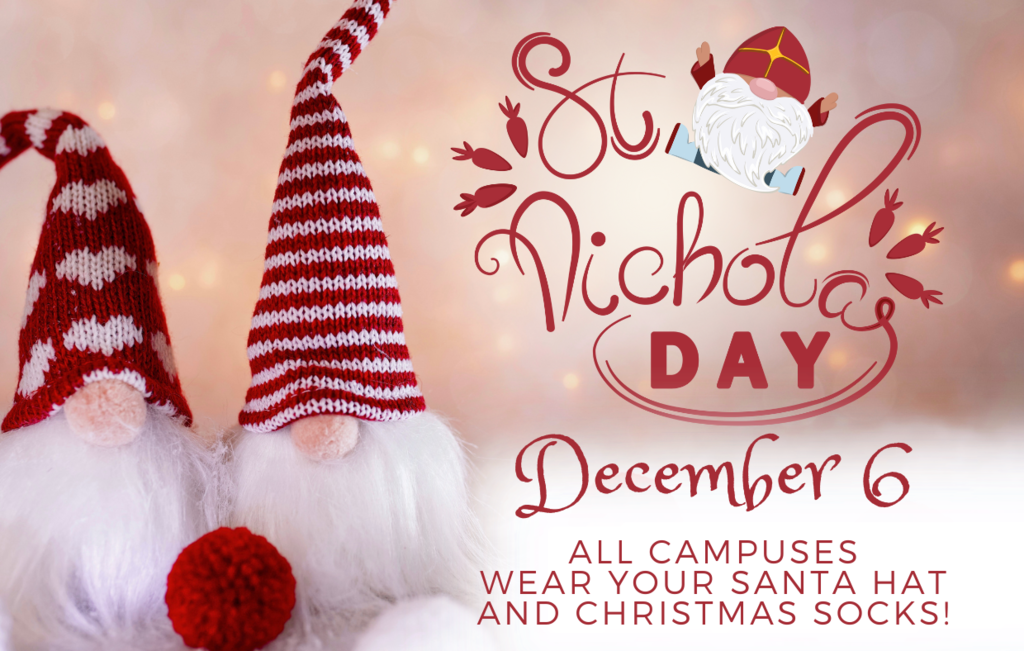 A big THANK YOU to Jill Turner with Coldwell Banker RPM Group for sponsoring the parent Coffee Bar at the 1st Grade Gingerbread House Event on December 2nd at the Elementary School! You are the best Mrs. Turner!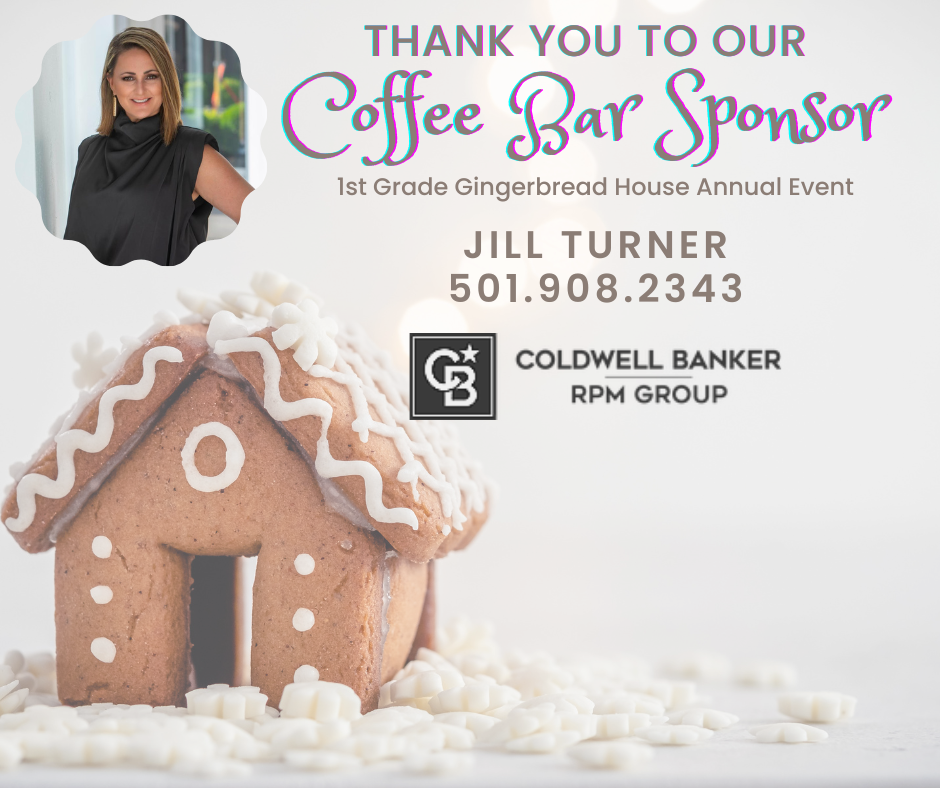 The St. Joseph School Board met Wednesday night for their November board meeting. We hope this report helps to keep our faculty, staff, families and community informed about present status and future plans for St. Joseph School.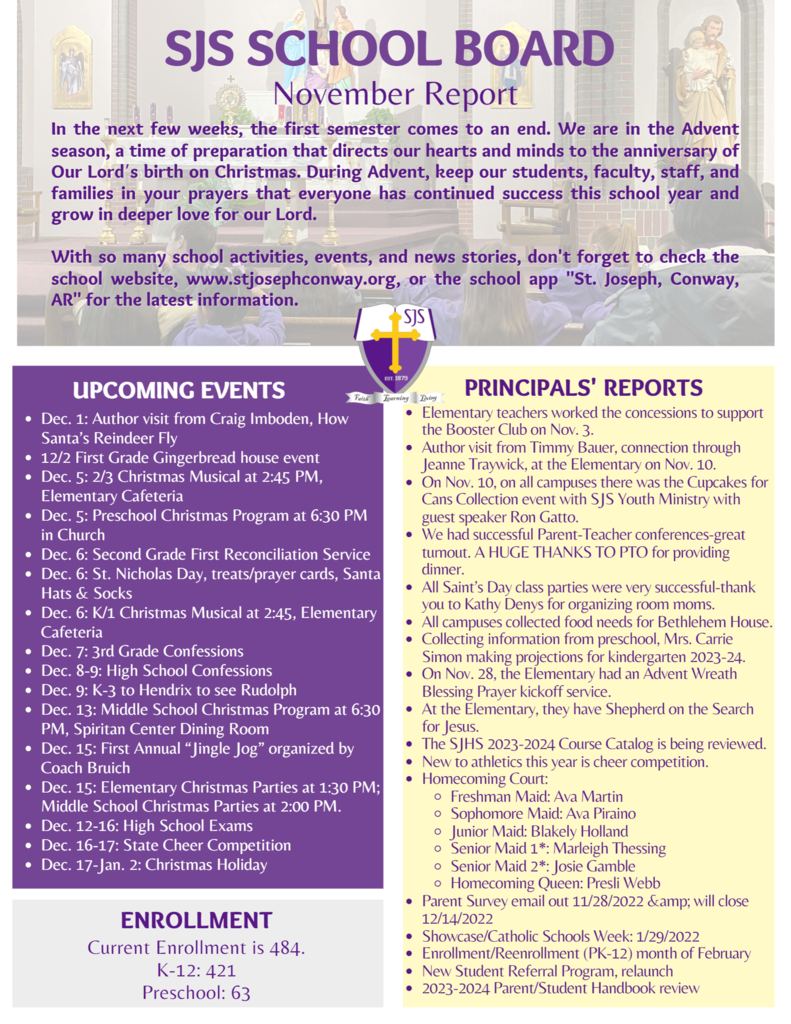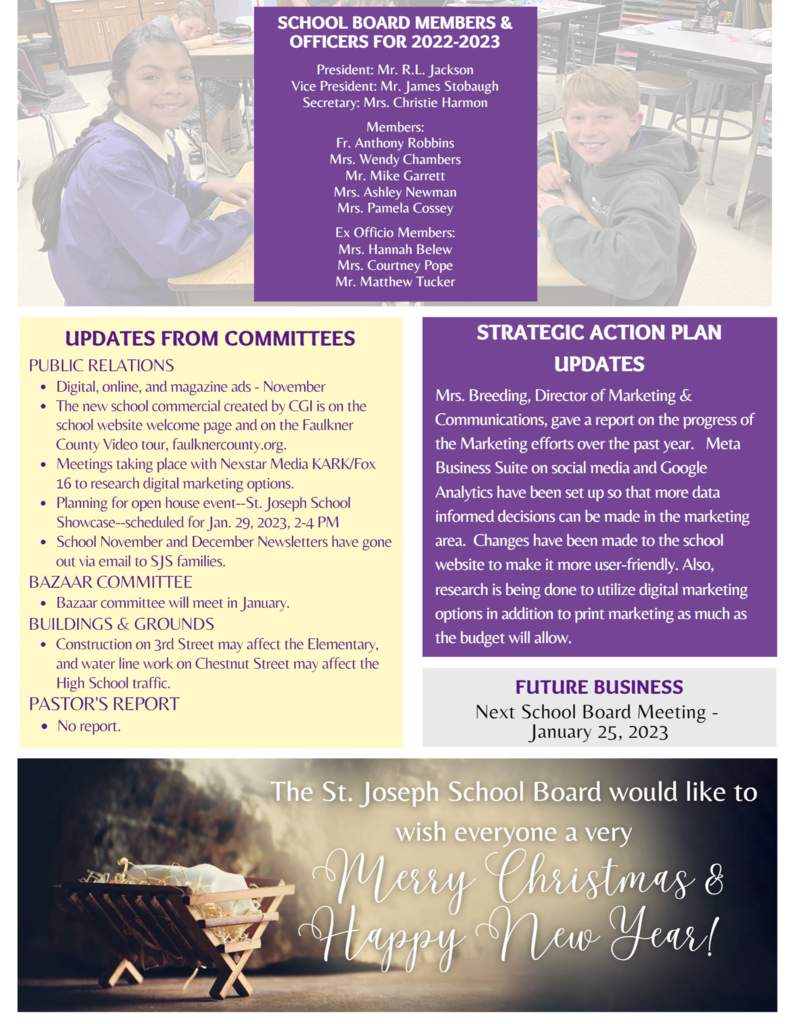 CONGRATULATIONS to Mrs. Laura Williams, Director of After Care Programs, and our Little Dribblers for being the catalog photo contest winner of Palos & School Health equipment catalogs for 2023! It will go out all across the U.S. to schools and PE departments. Thank you Mrs. Williams for all you do for St. Joseph School! #FaithLearningLiving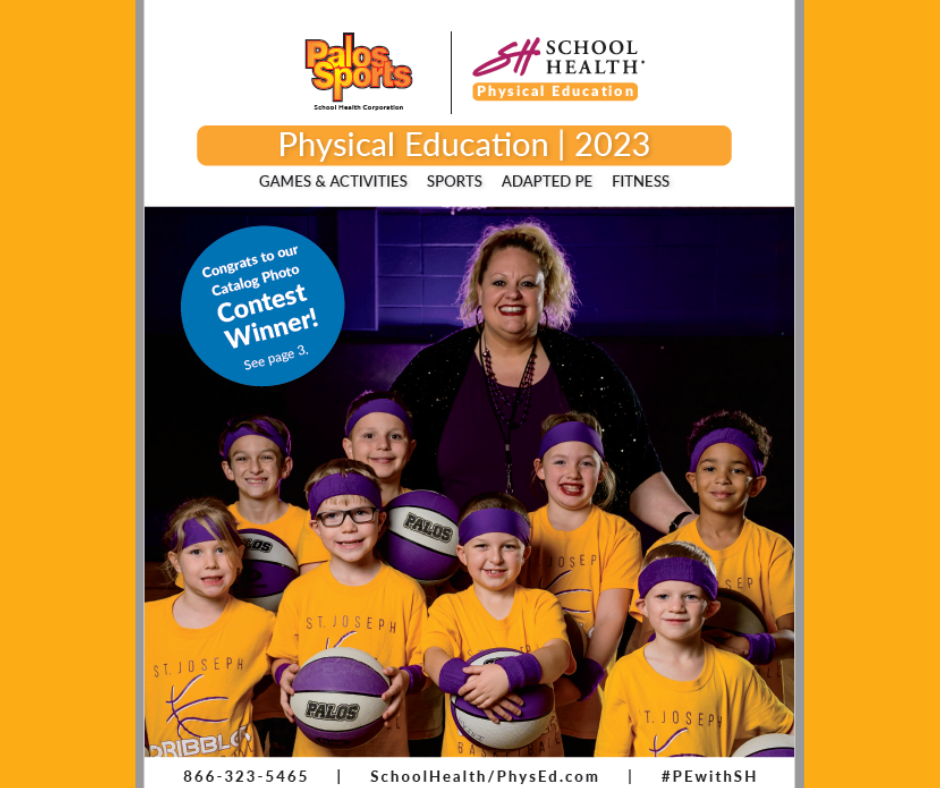 Giving Tuesday is here! Please consider choosing the St. Joseph School Annual Fund for your Giving Tuesday and End of Year contributions,
https://www.smore.com/n6qkg
.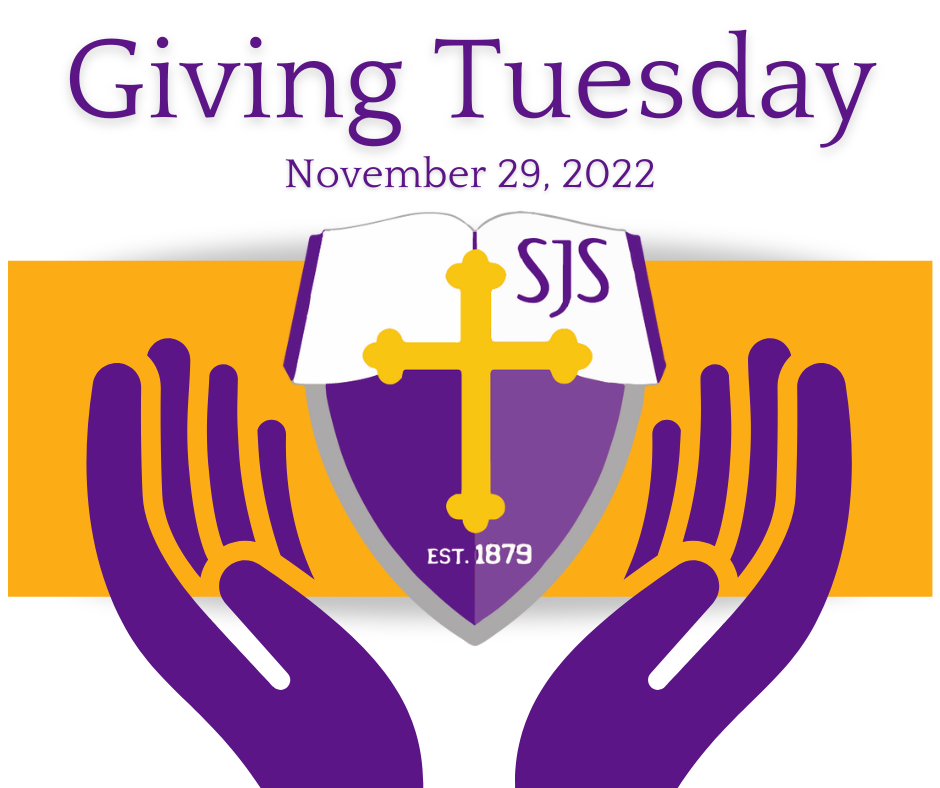 St. Joseph School is dismissed for the Thanksgiving holiday, November 21-25.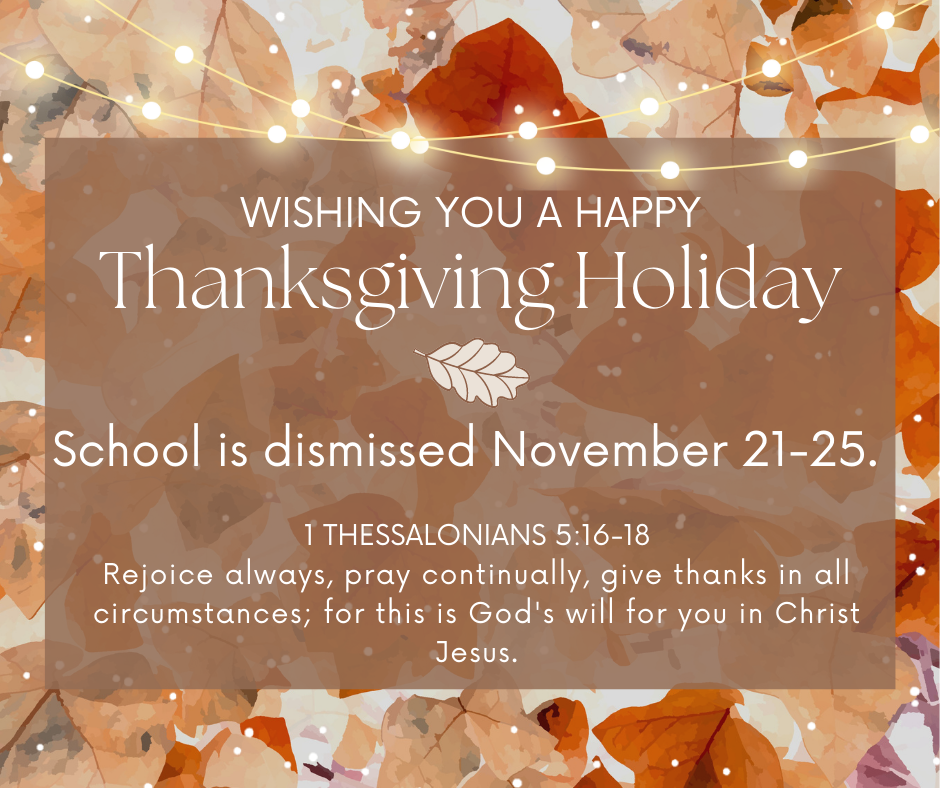 Check out our November News! Toggery has a new website, there are many November & December school events, & the Flea Market needs volunteers.


There is a lot going on at St. Joseph over the next two months! Be sure and read those school emails for details and contact the school office or your child's teacher if you have questions.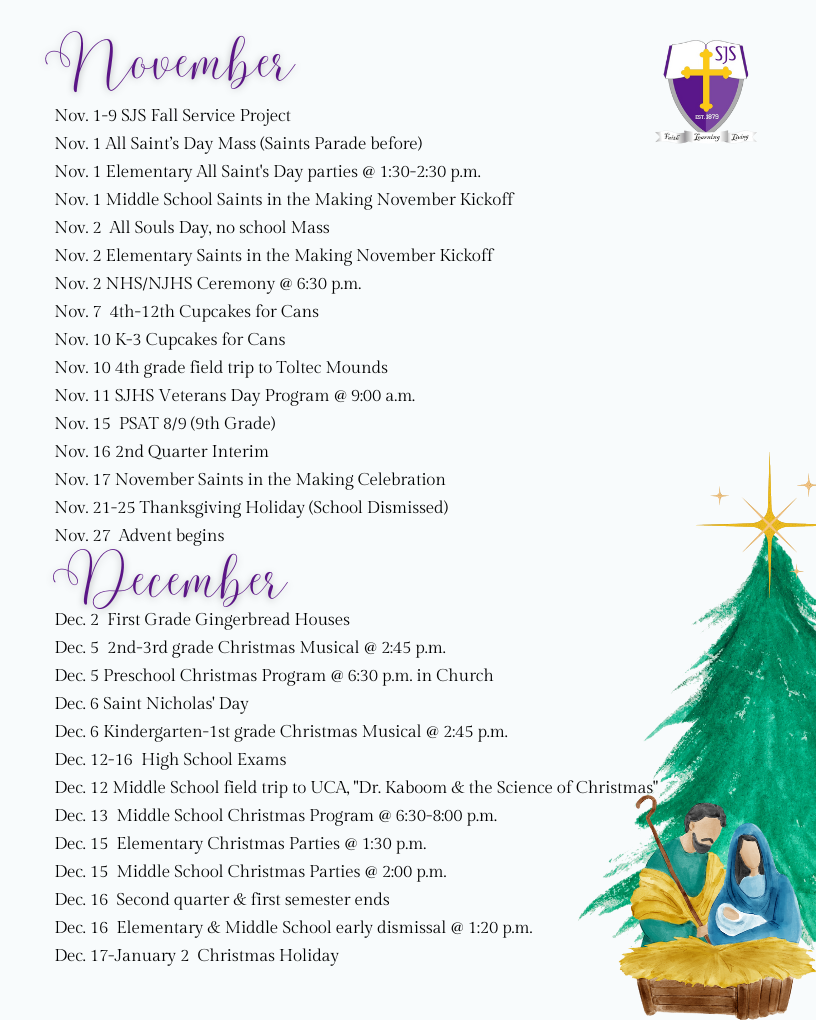 A couple of reminders for the week of 10/31-11/4: *School Mass will be on TUESDAY, November 1st at 9:30am this week for All Saints Day (a Holy Day of Obligation). *Elementary students may dress as Saints on Tuesday and will parade around the church before Mass begins.

To the members of the St. Joseph School community, A power outage occurred in central Conway today and with information provided and no guarantee of electricity for several hours St. Joseph School made the decision to close early. Around 11:00 AM power has been restored. Unfortunately, due to the high percentage of the student body already home from school the administration team does request students to be pick-up by 12:00 PM. The After School Program will be available to those families and students who need this service due to the early dismissal. I do apologize for the unexpected inconvenience this has caused for students and families today. Amen, Mr. Matthew K. Tucker, B.S.Ed, M. Ed. Principal, St. Joseph School Principal, St. Joseph High School

St. Joseph Family, St. Joseph School will close due to a power outage in Central Conway. Please note that our phone lines are down as well. We ask that students be picked up by 12:00 PM. Laura Williams with After School Care will take students who are not able to be picked up at 12:00. A lunch will be provided to students who cannot be picked up early. Lunch specifics not available at this time. We ask that students be picked up at the school office. There will be no car line today. Please help us spread the word, and thank you for your understanding in this matter. St. Joseph Administration

Don't forget! This week is Red Ribbon Week! We have some guest speakers planned, each day has a different dress up theme, & the students will have an opportunity to sign a banner to pledge to be drug free. It should be a great week! Click the link for more information:
https://tinyurl.com/mry864yc
#FaithLearningLiving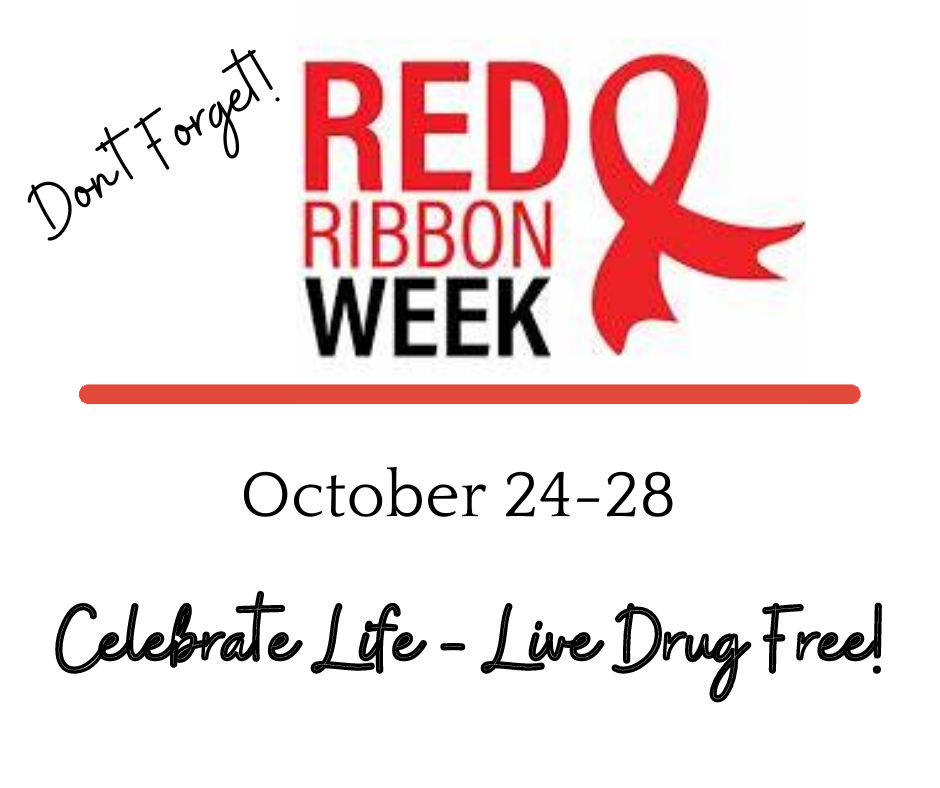 At the St. Joseph Purple-Gold games, the Booster Club is sponsoring a raffle to help raise money for a new bus! Pee-Wee games are Thursday night starting at 5:30 PM, and 7th-12th grade games are Friday night starting at 5:00 PM. Thank you to all who continue to support our St. Joseph School Athletic Program. Go Bulldogs! #FaithLearningLiving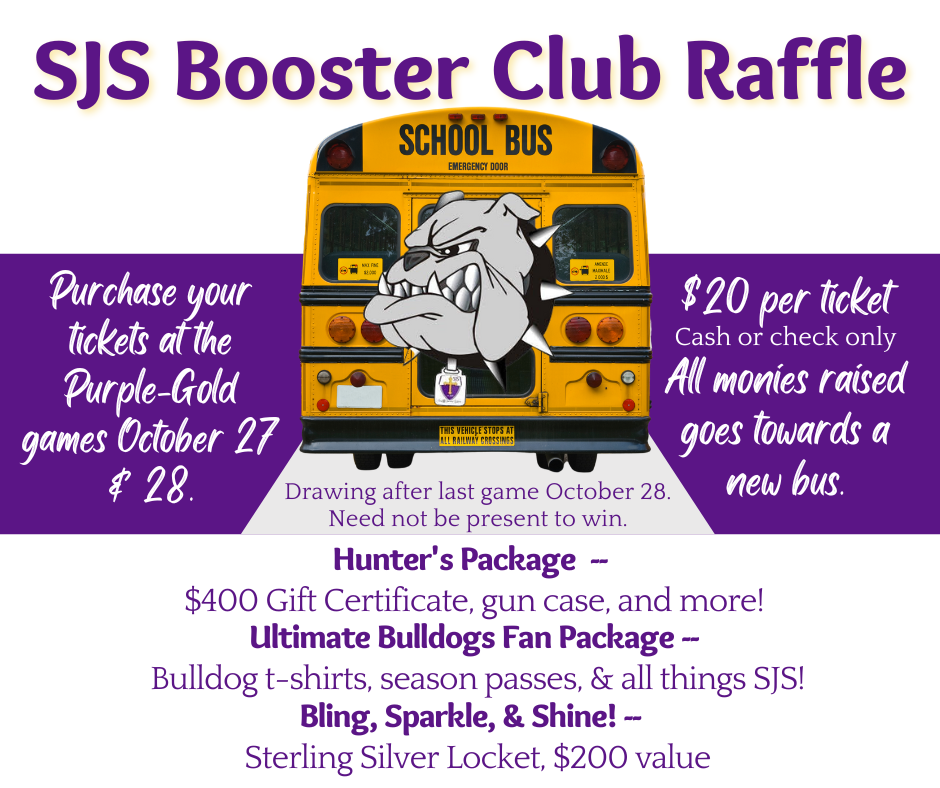 Elementary & Middle School Parent Teacher Conferences are TONIGHT, 2:30-7:00 PM! Pictured are a group of Elementary students who just finished helping Mrs. Pope clean to prepare for conferences. "They all eagerly volunteer before even knowing what's involved," said Mrs. Pope. We love their giving hearts! #FaithLearningLiving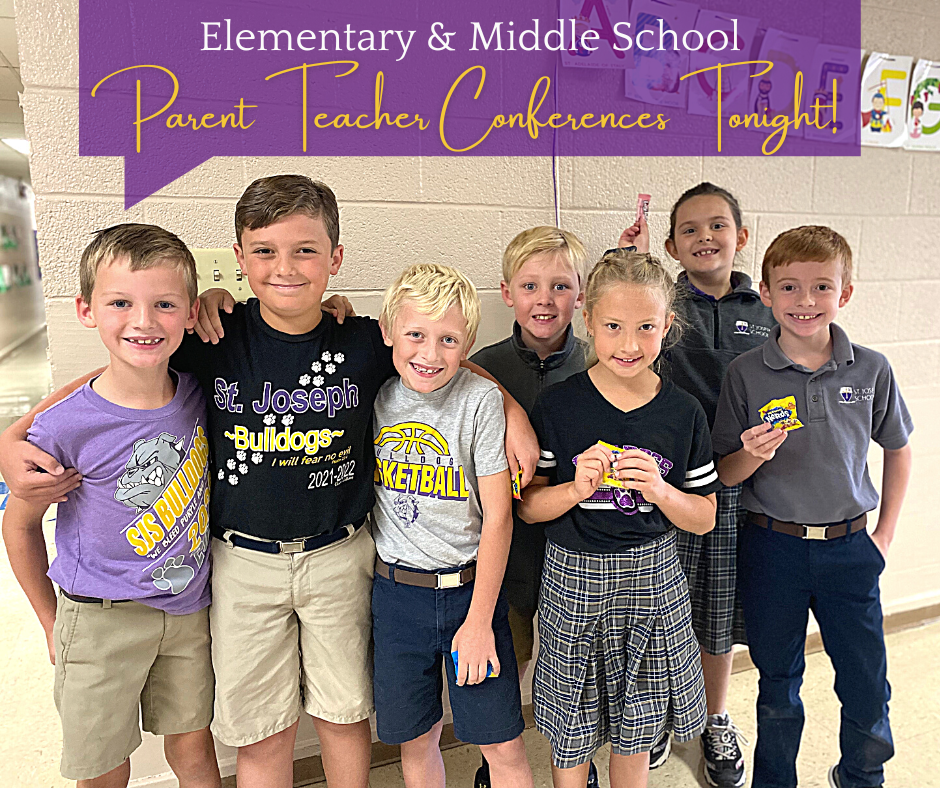 7th-12th Grade Parent/Teacher Conferences will be held TODAY (10/19/2022), 2:30-7:00 PM, in the Spiritan Center dining room. No appointments necessary. The High School faculty will all be available for short conferences and welcome parents to stop by! If you have questions, please contact the high school office. #faithlearningliving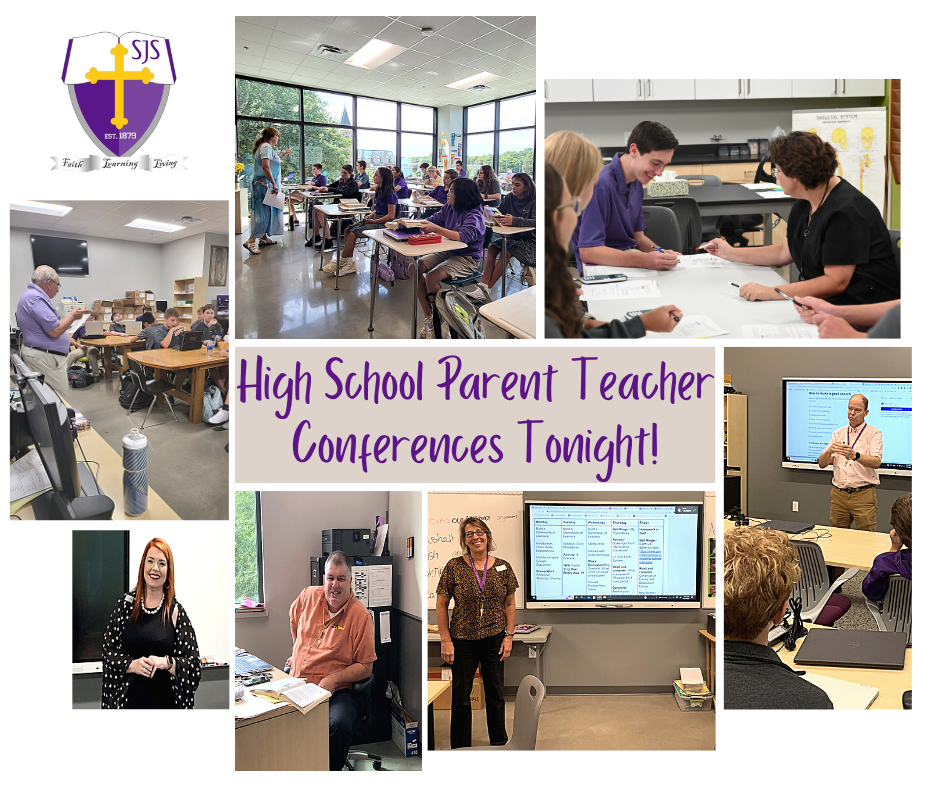 Come out and help us cheer on our Lady Bulldogs at the 2A-North District Volleyball Tournament at Marshall. Their first game is Wednesday at 4:30 PM. Are you proud to be a Bulldog? YES, WE ARE! #FaithLearningLiving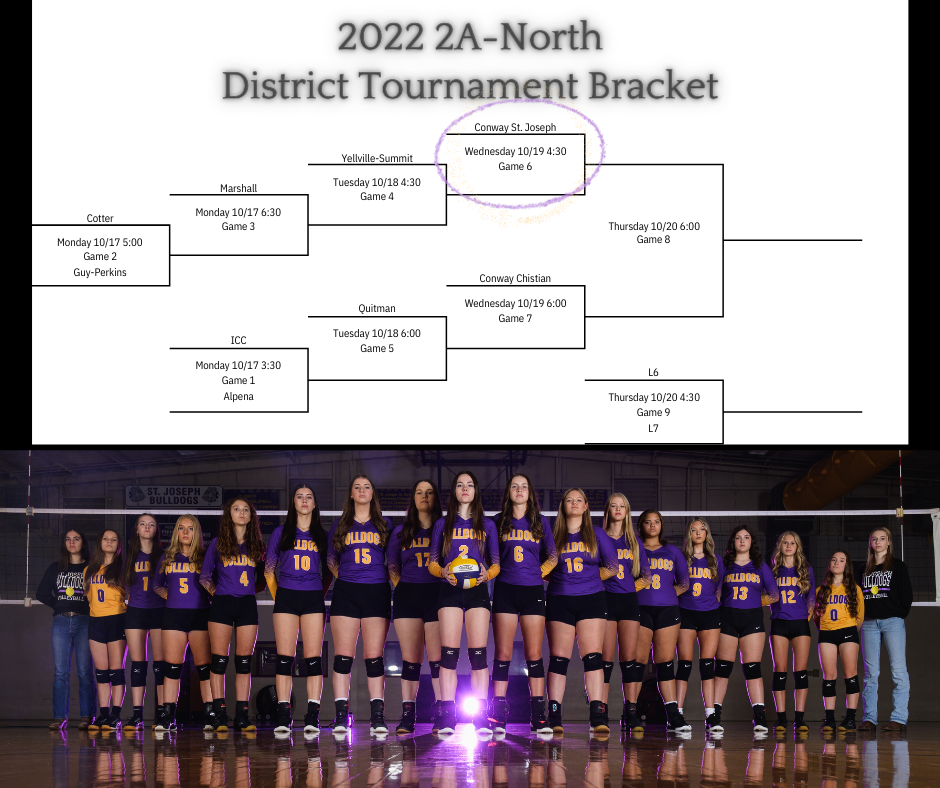 Don't forget! Due to Parent-Teacher Conferences, St. Joseph School will have early dismissal on Wednesday & Thursday this week. Conferences for 7th-12th will be on Wednesday, October 19, and conferences for K-6 will be on Thursday, October 20. Conferences each day will be from 2:30-7:00 PM. Questions? Please contact the school office. #faithlearningliving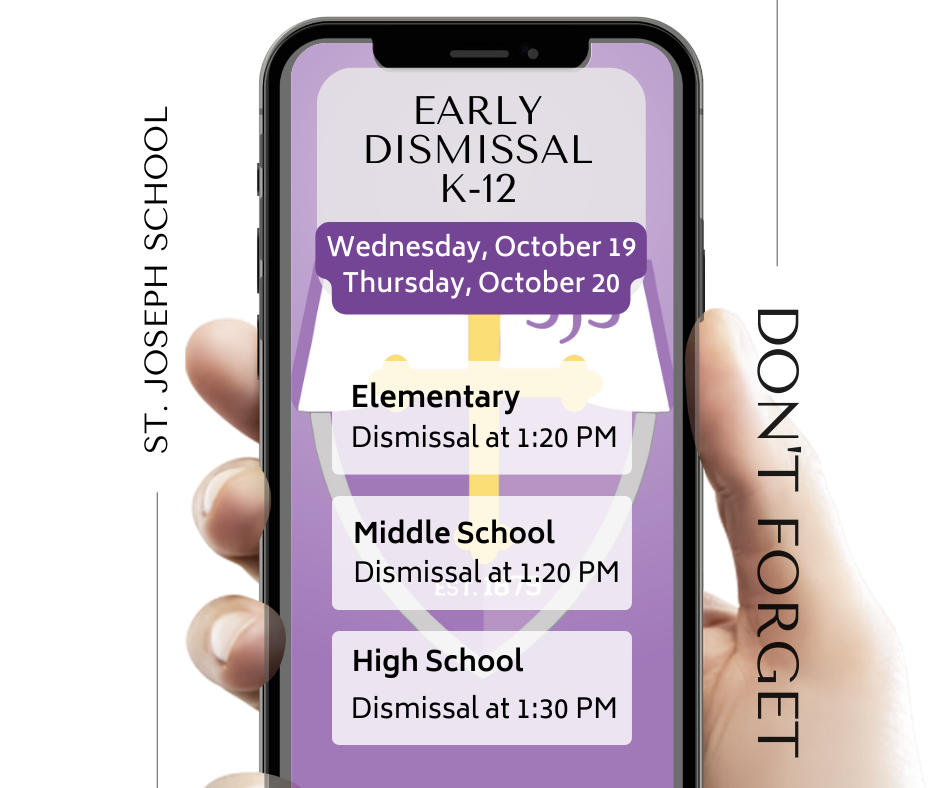 Each month, St. Joseph Elementary and Middle School students focus on a virtue, Bible verse, and a saint as a part of the faith-building program called Saints in the Making. We are excited to have this new program and to watch our students develop holy habits while growing in their faith. #FaithLearningLiving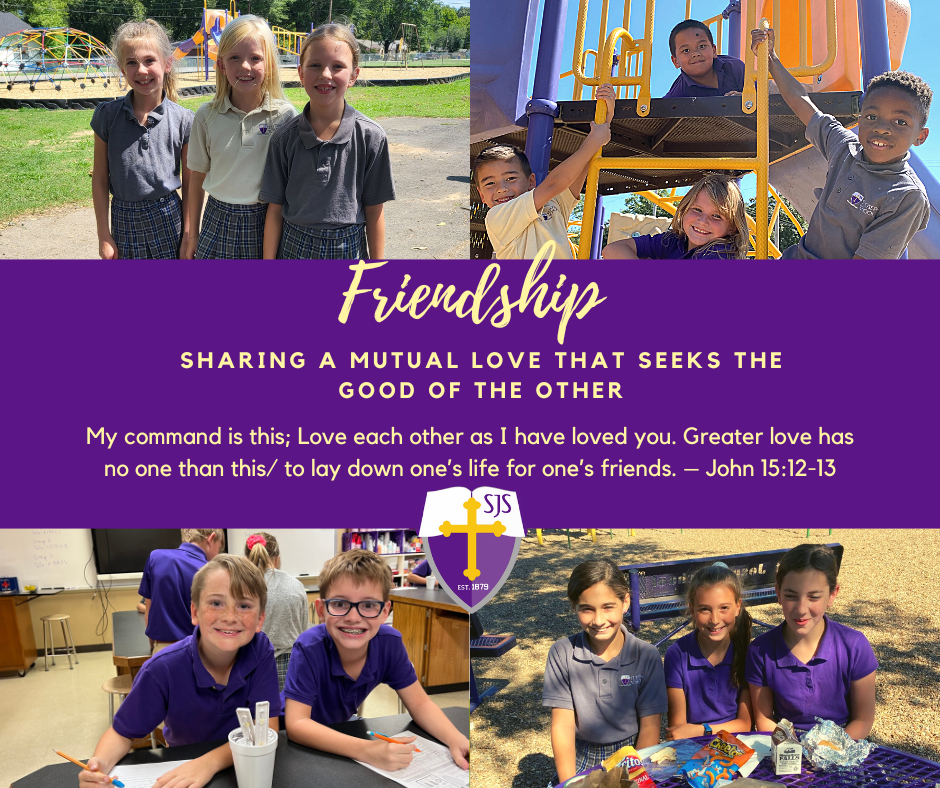 For a full list of St. Joseph School events, including athletic competitions, visit the Events section of school website, use the SJS app, "St. Joseph, Conway AR" #FaithLearningLiving