HS Cyber Cafe will be open Friday, Aug. 14th at 7:30 a.m. Stop by before or after orientations and see what we have to offer!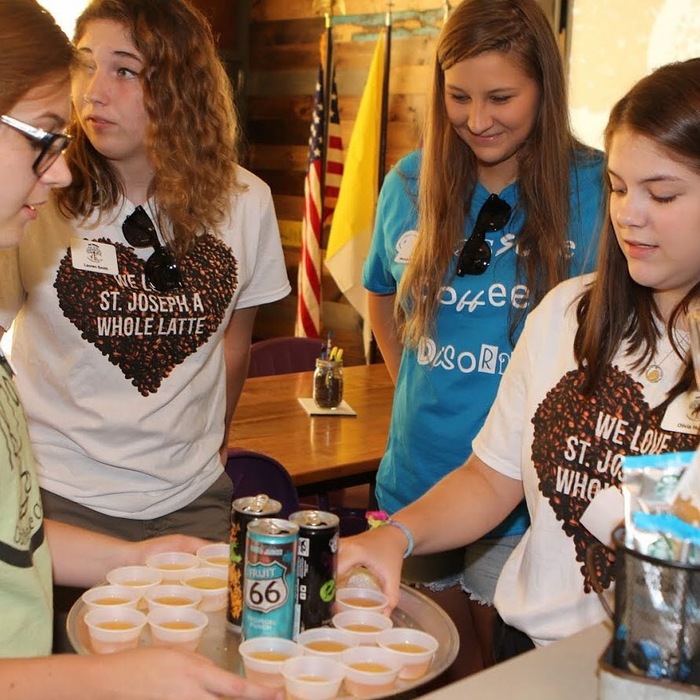 HS student orientations tomorrow, Aug. 14th. 7th @ 8am; 8th-11th @ 9am; Seniors @ 10 am in parish hall.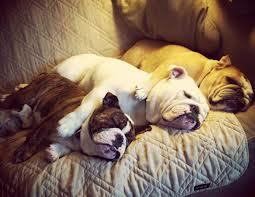 Athletic physicals Aug. 19--gr. 7-12 starting at 5:45 in the gym.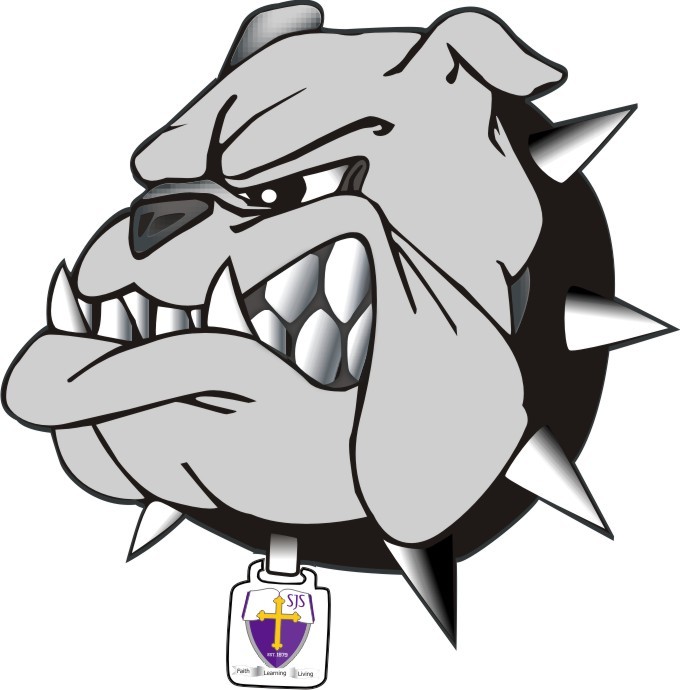 MS Parent Open House tonight! 6:00-7:30 pm Starting in Spiritan Hall

Bazaar Midway FUN!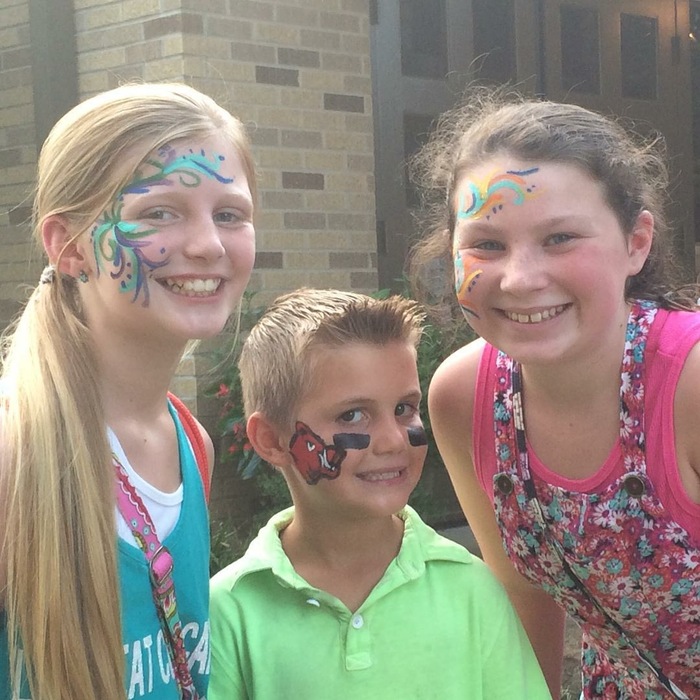 Congratulations Dr. Flanagin on winning the new Ford truck SJS Bazaar Grand Prize!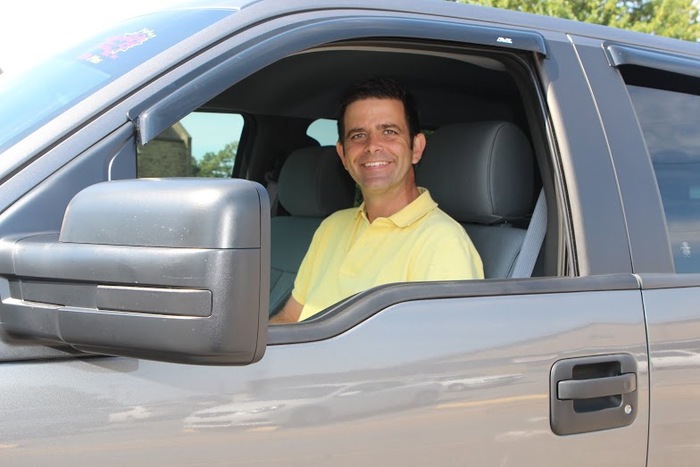 Join us Saturday, Aug. 8th for live and silent auctions! Doors open at 5pm in the parish hall!