ACADEMIC SUPPORT SERVICES
Mrs. Mallory Manion, Reading Interventionist (Grades K-3)
Students who are referred by a classroom teacher and evaluated for growth in reading, spelling, and writing may have the opportunity to receive reading intervention. The St. Joseph School Reading Interventionist uses the APPLE Group Dyslexia Screener although this does not serve as a tool to diagnose Dyslexia. An Orton-Gillingham approach that is direct, explicit, and multisensory is used to teach students how to decode words.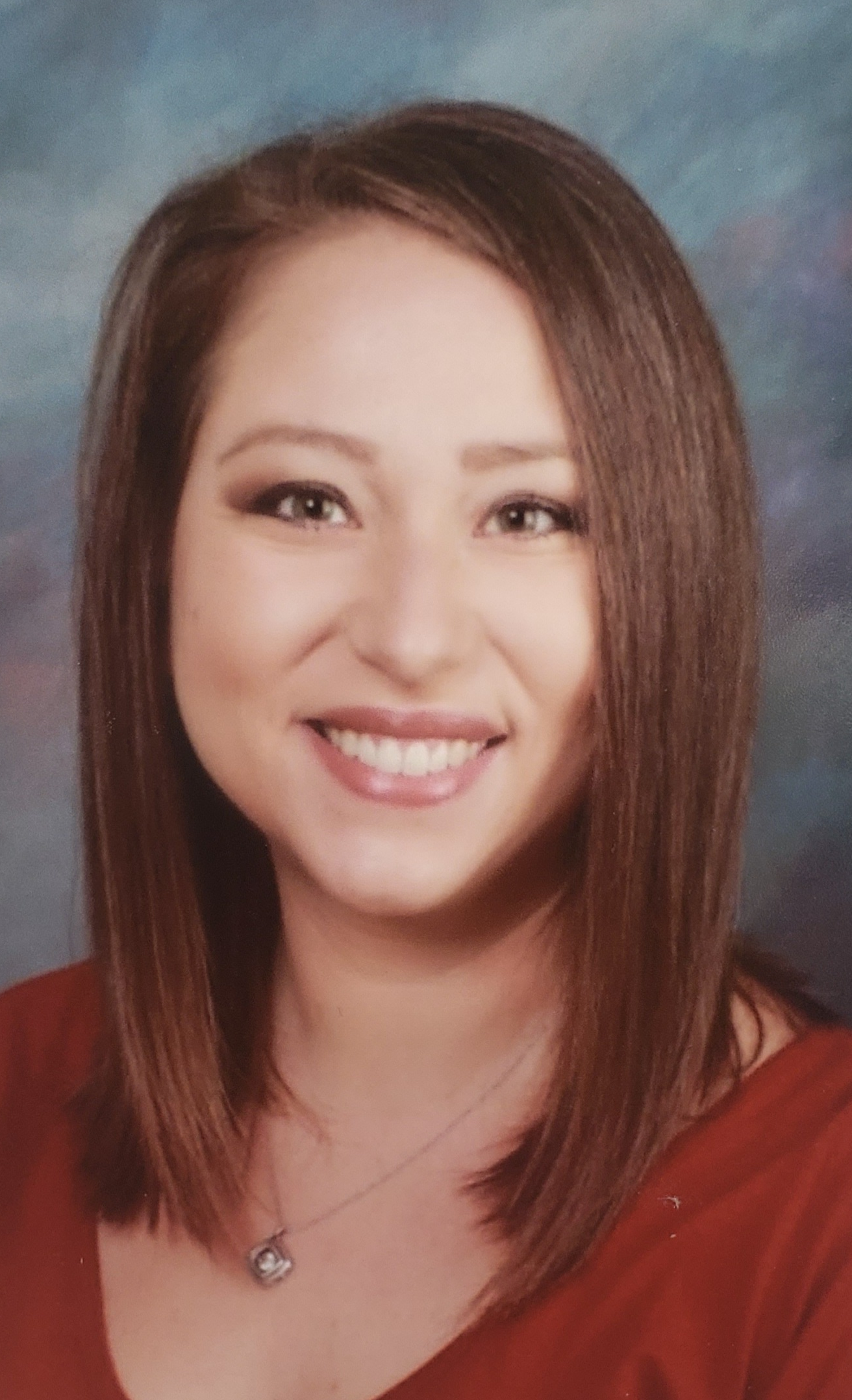 Mrs. Jalisa Allison , Academic Interventionist (Grades 1-12)
Students who have been formally evaluated and identified as having a learning disability may have the opportunity to receive Academic Intervention Services. Here a licensed special education instructor will work with the student individually or in a small group setting to address the academic areas of need. St. Joseph School provides limited accommodation/modifications for qualifying students, but do not follow public school Individualized Education Programs (IEP)/504 plans. St. Joseph School generates its own Individualized Service Plans (ISP)/Modified Academic Plans (MAP) on what the school can reasonably provide.