Thank you for your interest in St. Joseph School! We would love to have you visit our beautiful campus. Experiencing St. Joseph School for yourself is the best way to get a feel for what it's like to be a Bulldog.
We offer shadow days, a school open house, and personalized tours for families — all before the application for admission becomes available online in February.
Be a "Bulldog" for a Day
Shadowing is the best way for you to experience the amazing atmosphere at St. Joseph School. Our Shadow Day gives prospective students the opportunity to spend a full day at St. Joseph School with a Student Ambassador so that you have a better idea of what a typical "Bulldog" school day is like.
A significant and longstanding member of the City of Conway, St. Joseph School continues to be a strong partner with the city, serving the educational needs of numerous resident families, working collaboratively to achieve school-city objectives related to sustainability and neighborhood safety, and serving as a local resource for cultural, sporting, and community service activities and programs.
Learn more about the City of Conway.
Come see for yourself all of the benefits St. Joseph School has to offer!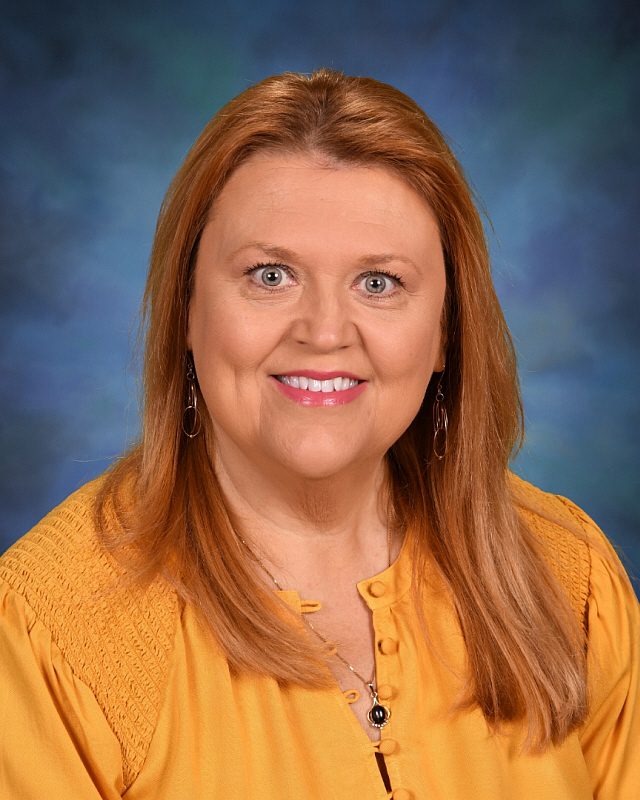 To schedule a visit, contact: