EDIT MAIN
Parent Service
St. Joseph School is a Catholic community composed of students, their families, and staff each with a unique role. Together they form the St. Joseph School community. We know you are excited to find ways to partner in your child's educational journey. This section of our site is just for you.
School Board
President
Mrs. Lisa Garner
Vice President
Mr. Austin Beam '99
Secretary


Member
Mrs. Christie Harmon '93
Member
Mr. R.L. Jackson
Member
Mr. Darren Jones
Member
Mrs. Rita Sanders
Member
Mr. John Ben Scherrey '01
Member
Fr. Anthony Robbins
Ex Officio Member
Mrs. Teri Breeding '90,
St. Joseph High School Principal
Ex Officio Member
Mrs. Courtney Pope,
St. Joseph Elementary School Principal
Ex Officio Member
Mr. Matthew Tucker,
St. Joseph School Interim Principal
St. Joseph Middle School Principal
Standing Committees: Bazaar, Finance, Marketing, & School Policies
Sub-Committees: Determined by current needs
Each Catholic school in the Diocese of Little Rock will have a consultative school board in accordance with the policies and regulations adopted by the Diocesan Board of Education and approved by the Bishop.
Unlike a public school board, the Catholic school board is not autonomous. According to the Code of Canon Law, all parish boards are consultative. Actions of the board become effective only upon the approval of the pastor. To be a school board member is more than just a commitment, and is distinctly different from a political appointment. It is to contribute one 's talents, wisdom, experience, faith life, and good will to the mission of the school. Individual board members exercise no official consultative role outside the board meeting.
PARENT TEACHER ORGANIZATION (PTO)
| | |
| --- | --- |
| President | Mrs. Erika Stobaugh '97 |
| Vice President | Mrs. Sirena Moix & Mrs. Julie Nabholz |
| Secretary | Mrs. Jennifer Seibert '03 |
| Treasurer | Mrs. Erika Stobaugh '97 |
Our PTO leads fundraisers for our school as well as provides support to our faculty in many ways. We are SO appreciative of all that this wonderful group does for St. Joseph School!
Various other fundraisers may be planned throughout the year.
Support:
Room Moms & Dads-The PTO coordinates all volunteers for room moms and dads who assist with planning and carrying out all details for 3 class parties in grades K-6 each year.
Conference Night Dinner-PTO also sponsors dinner for faculty during parent conferences each semester
Teacher Appreciation Week-This is a week set aside during May to honor and recognize our teachers for their time, talent, dedication, and love for our children. The PTO plans ways to show our appreciation especially during this week for our teachers!
Service HOURS
At St. Joseph School, parent volunteers are the keystone of our mission. Thank you for your willingness to share your time and talent with the faith community of St. Joseph School. The faculty and staff look forward to working with you to promote the value of service as you join in this ministry of the Church.
Prior to serving in a school in the Diocese of Little Rock, a Safe Environment Curriculum and background check must be completed through CMG Connect and approved. To begin the process of obtaining your clearance, click the provided link. The completed background clearance will be emailed to you after you submit your information online. The parish will receive notice from CMG Connect that you have been cleared to serve at St. Joseph School.
Similar to other schools in our diocese, St Joseph School has a service hour requirement
of fifteen (15) hours per year for every family with five (5) of those hours being served in the Flea Market. Families can also pay an opt-out fee ($300), but it's the time and talent from parents that benefit the school most.
Serving is a terrific way to meet other parents, observe the school and staff at work, and spend a little more time with your children. Again, thank you for sharing your time and talents with the SJS community.
---
If you would like to help, contact: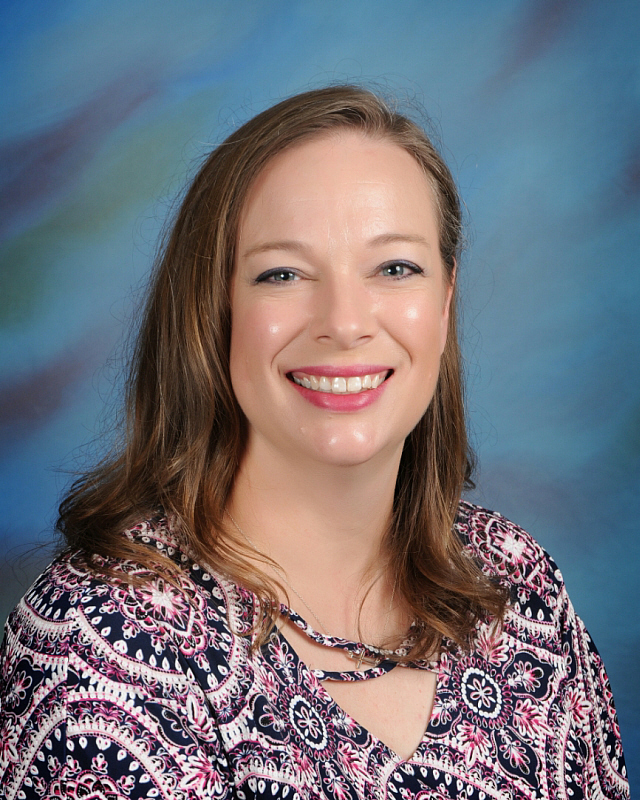 Mrs. Angela Rawls '95, Parent Center Coordinator
501.513.6814 or arawls@sjbulldogs.org.