Helping Out Our Kids School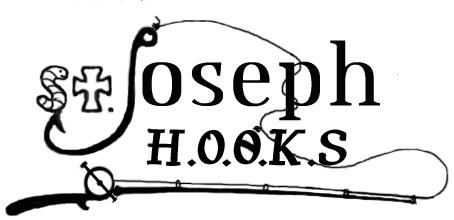 The H.O.O.K.S. Dinner & Auction is one of our largest fundraisers each year and is typically held the last Saturday in January. This event includes a delicious meal of fried catfish and chicken with all of the tasty sides you can wish for. Guests are served in a beautiful atmosphere table-side with refreshments enjoyed by all.
Amazing live and silent auction items are included in the fun as well as fantastic door prize drawings. Tickets are $50 each or you can purchase a "table" for your group. Contact information is below for table pricing. Tickets go on sale in late December each year. All proceeds go directly to the school for purchase of items that otherwise would not be funded in the general budget.
For tickets and more information contact: