Concurrent credit is a cooperative program between St. Joseph High School and the University of Central Arkansas through which seniors may enroll in college-level courses prior to graduation. Through concurrent credit, approved high school teachers teach UCA courses during the high school schedule. The course materials, assignments, and grading standards used in the courses must meet the same standards as other UCA courses.
Enrollment Requirements:
Spring 2019 (UCA may change these requirements at any time):
19 Reading or equivalent ACCUPLACER score

21 Math, if taking a Math course or equivalent ACCUPLACER score

Recommendation of the principal
Registration Requirements:
Students in this program are official UCA part-time pre-baccalaureate students, and they must 6 register for the courses like any other college student.

All official student records for concurrent credit sections of the UCA courses are maintained by the UCA registrar's office.

In addition to registering for the SJHS course, students must also complete a UCA application form, a concurrent credit enrollment form, and a record release form.

UCA will determine the cost of tuition.

All registration paperwork for concurrent classes is handled through the SJHS Counselor's office.

At this time, concurrent classes are offered the senior year of high school.
Course offerings, current Enrollment and Registration Requirements, UCA Concurrent Student Handbook, how to apply/register and upcoming deadlines will be available through the SJS Counselor's Of ice in May.
There will be a student handbook and parent handbook provided by the University of Central Arkansas with more detailed information. Only certain classes are available for concurrent credit. Students must express interest and apply through the counselor's office.
Concurrent Courses Offered:
Fall
1310 Concurrent World History I (3 credit hours)
Spring
1320 Concurrent World History II (3 credit hours)
Full Year
1486 Calculus Preparation (Trig/Pre-Cal) (4 credit hours)
1496 Calculus (4 credit hours)
FREQUENTLY ASKED QUESTIONS
For more information on concurrent credit and honors classes, please contact: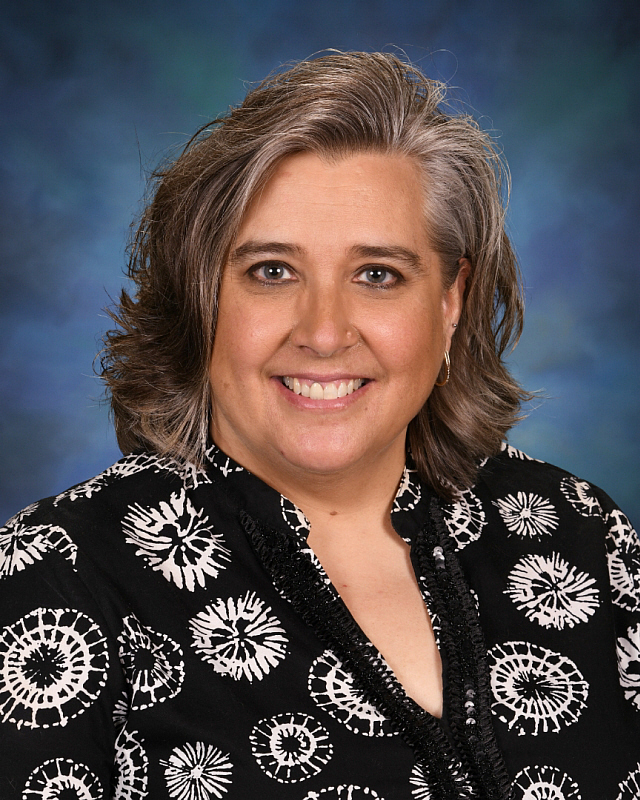 High School Counselor 501.329.3769 or kdavis@sjbulldogs.org.