EDIT MAIN
VOLUNTEER OPPORTUNITIES
The Volunteer Center is located on the St. Joseph Elementary School Campus (818 4th Street) in the preschool-1 building. We encourage all parents, grandparents, and friends to join us on Monday, Tuesday, Wednesday, and Friday between 8:00 a.m. and 3:00 p.m.
You are invited to spend an hour or the day with us, whatever your schedule permits. We assist the teachers and administration in a variety of ways - laminating, copying, collating, cutting, helping in the library media centers, and Wednesday/Friday Fundraisers.
SERVICE HOURS: St. Joseph School requires thirty (30) service hours per family per year with five (5) of those thirty (30) being served in our Flea Market. The volunteer center, basketball concessions, gate, gym clean up, class parties, field trips, tournaments, and more are all great ways to earn your service hours.
If you would like to help, contact: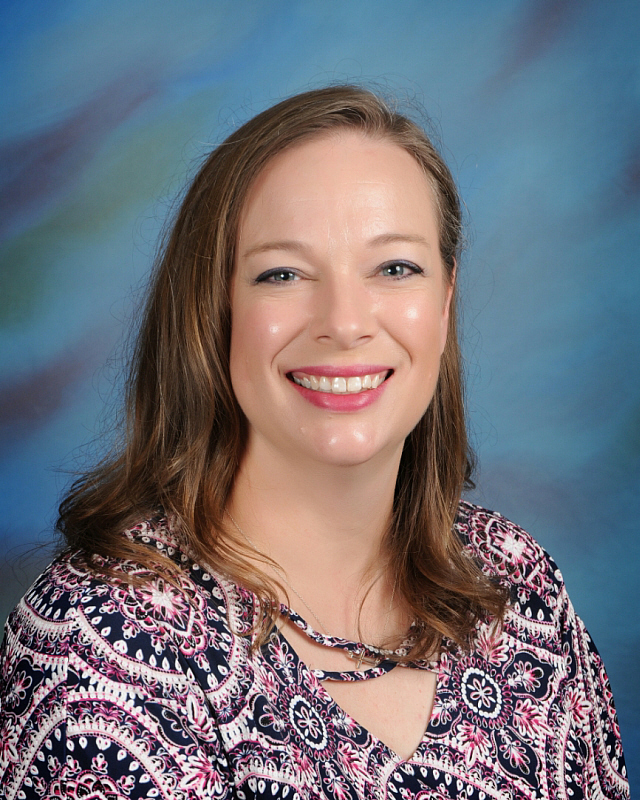 Angela Rawls '95, Parent Center Coordinator at 501.513.6814 or arawls@sjbulldogs.org.
At St. Joseph School we believe that parental involvement has powerful effects on students' learning. Decades of research show that when parents are involved students have:
Higher grades, test scores, and graduation rates
Better school attendance
Increased motivation, better self-esteem
Lower rates of suspension
Decreased use of drugs and alcohol
Fewer instances of violent behavior
Family participation in education is twice as predictive of a student's academic success as family socioeconomic status. Most students at all levels – elementary, middle, and high school – want their families to be more knowledgeable partners about what is going on at school and are willing to take active roles in assisting communications between home and school.
When parents come to school regularly, it reinforces the view in the child's mind that school and home are connected and that school is an integral part of the whole family's life. Therefore, we encourage and invite our parents and grandparents to be involved in their child's school life at St. Joseph School.
Because the safety of our students is of the utmost importance all volunteers at SJS must complete the Virtus "Protecting God's Children" program as directed by the diocese. All volunteers sign in at the respective school office and get a visitor ID.
At St. Joseph School there are numerous opportunities for service, volunteering, and parental involvement:
Playground supervision
Clerical assistance
Library Media Center helpers
Guest speakers
Room moms & dads
Chaperone on field trips
PTO officers
Parent Volunteer Center (laminating, copying, etc. for teachers)
Concession workers at gym
Front gate workers for basketball/volleyball games
Gym clean up after games
Work in the Flea Market
Bazaar dinner, auction, and booths
Various fundraisers
Summer maintenance (painting, cleaning, etc.)
Assisting with any number of "support" activities listed on our website
Battle of the Books set up and clean up duties
Assist with the Quiz Bowl Team
Serve on the School Board
Serve on a School Board Sub-Committee
Book Fairs-Decorate/design themes, assist students, manage check-out, etc
HOOKS-"Helping Out Our Kids School" Fundraiser needs core team members
ArtRajun Cajun Fundraiser-Chefs, design team, set up/take down, solicit auction items
Assist with bake sales
Doctors and nurses needed for free sports physicals
Certified bus drivers
Nurses to assist our school nurse for hearing, vision, scoliosis screenings
Pee Wee Basketball coaches
Serve tables during Grandparent's Day luncheons
Assist with Wednesday & Friday Fundraisers
PARENT VOLUNTEER CENTER or SCHOOL OFFICES may have additional events and opportunities for volunteering.