EDIT MAIN
Volleyball
Where the Spirit of Service & Spiking lives on!
Our volleyball program is a dynamic sports venue in which our girls bond as a team. Hard work and dedication are the keys to success and our girls and volleyball coach do a great job representing St. Joseph School both on and off of the court.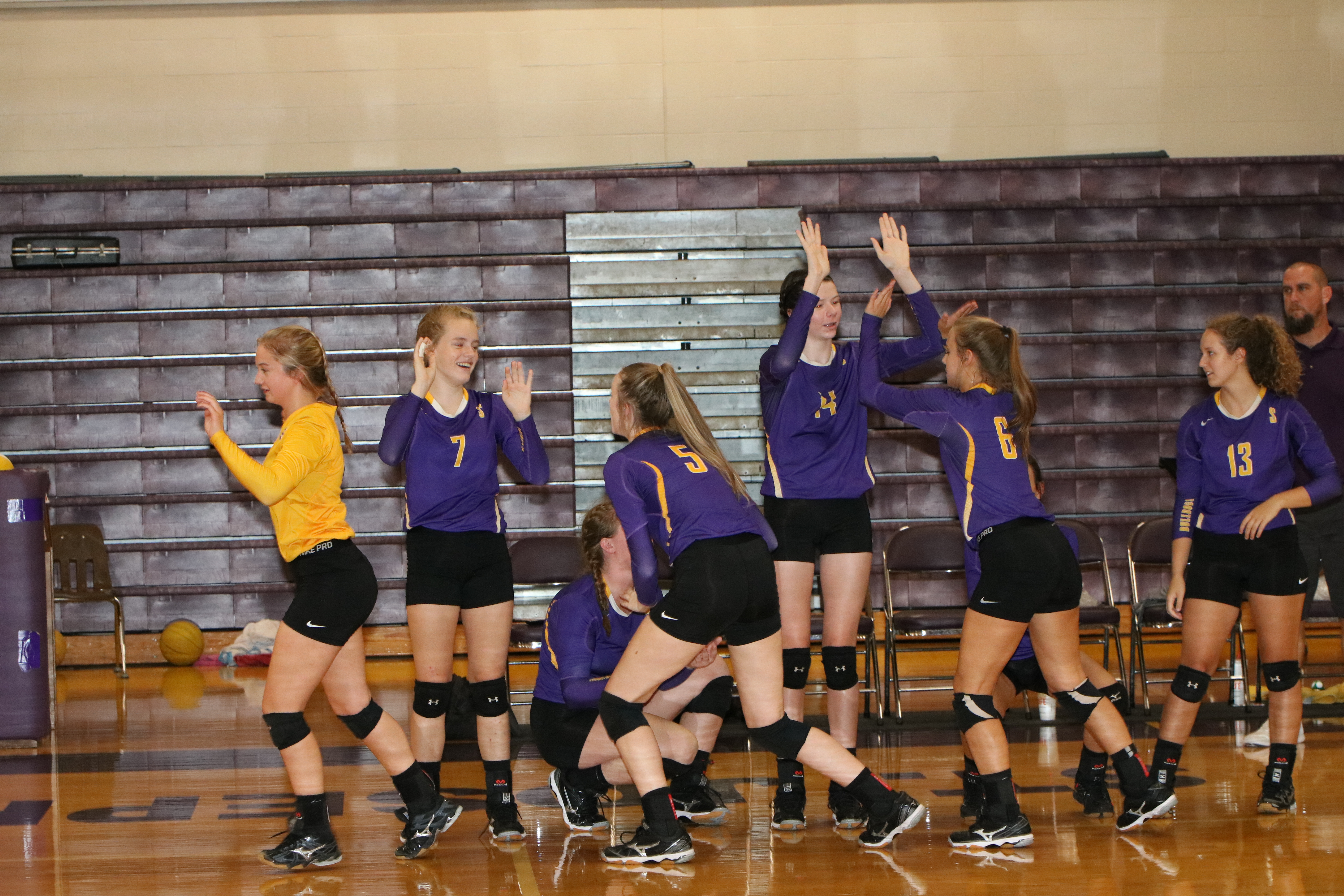 The St. Joseph Girls' Volleyball Team is made up of female students in grades 9-12. The Junior Varsity team consist of players from grades 9-11. The Varsity team consists of players from grades 9-12. Regular season play is August through October. St. Joseph School is a member of the Arkansas Activities Association (AAA) and is classified 3A Central.