EDIT MAIN
Student Council
The middle school provides an opportunity for students to participate in student government through their Student Council. Allowing students a role in overall school governance encourages the development of character, scholastic achievement, leadership qualities, and service activities in the school.
The student council offers any student or group of students a channel through which to make suggestions to the faculty and administration. Any suggestions which have merit and are properly presented will be carefully considered and acted upon.
To be a member of the Student Council, a student must be selected by his/her class. Membership is open to students in grades 4-6.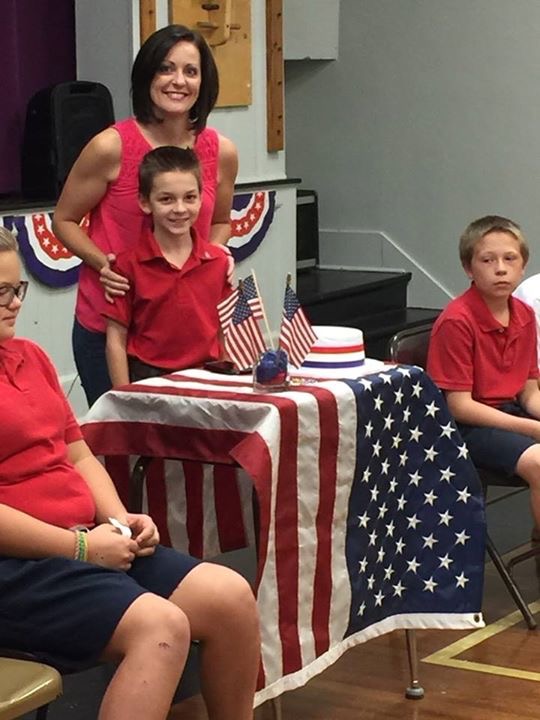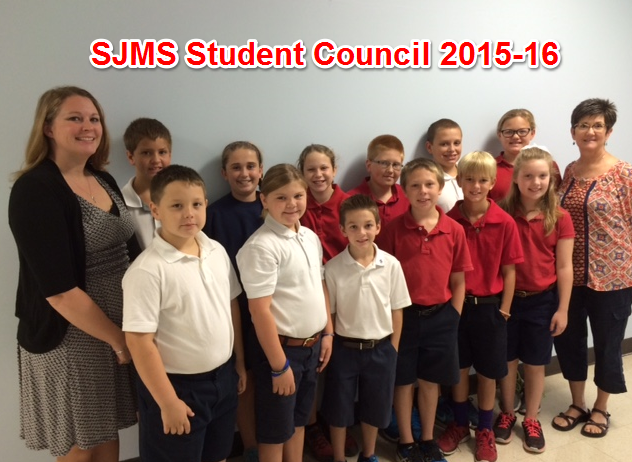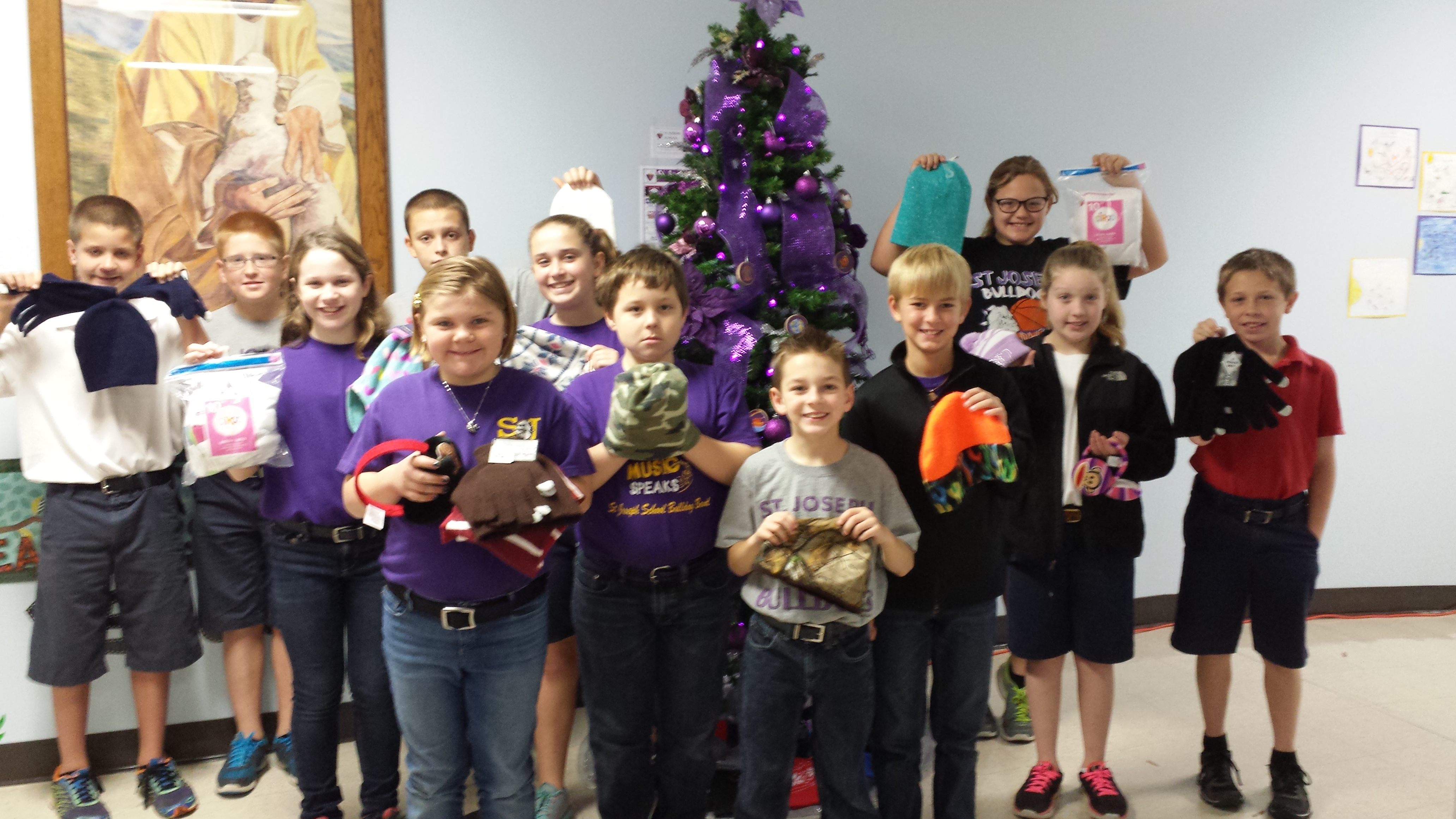 Middle School Sponsors
Mrs. Lindsey Thompson
lthompson@sjbulldogs.org
Mrs. Shannon Chamoun
schamoun@sjbulldogs.org