EDIT MAIN
Shadow with Us!
Be a "Bulldog" for a Day
Shadowing is the best way for you to experience the amazing atmosphere at St. Joseph School. Prospective students are invited to spend a full day at St. Joseph School. The visiting student is paired up with one of our student ambassadors to serve as a "host".
---
To schedule your individual shadow day, contact: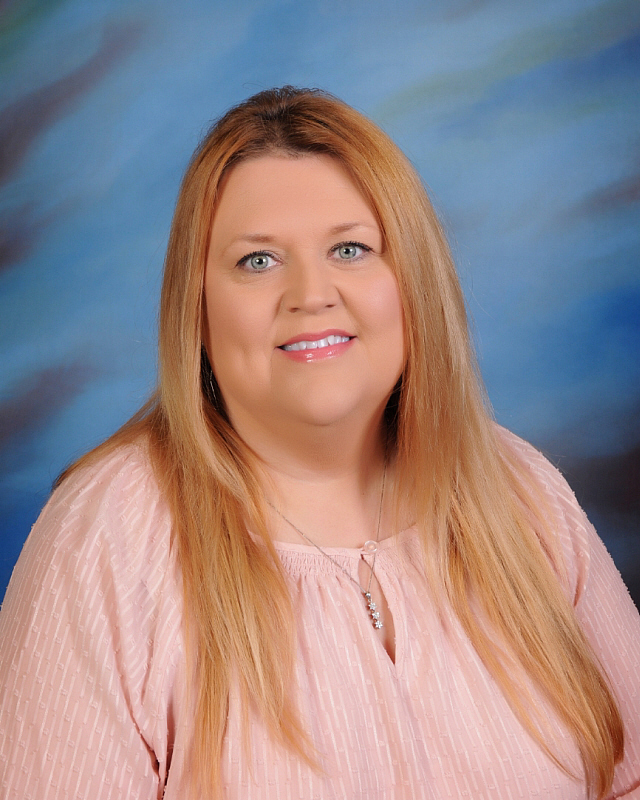 Mrs. Amy Heathscott, Registrar at 501.329.5606 or aheathscott@sjbulldogs.org.