EDIT MAIN
Prospective Students
To be added to our mailing lists and receive all important admissions information, contact: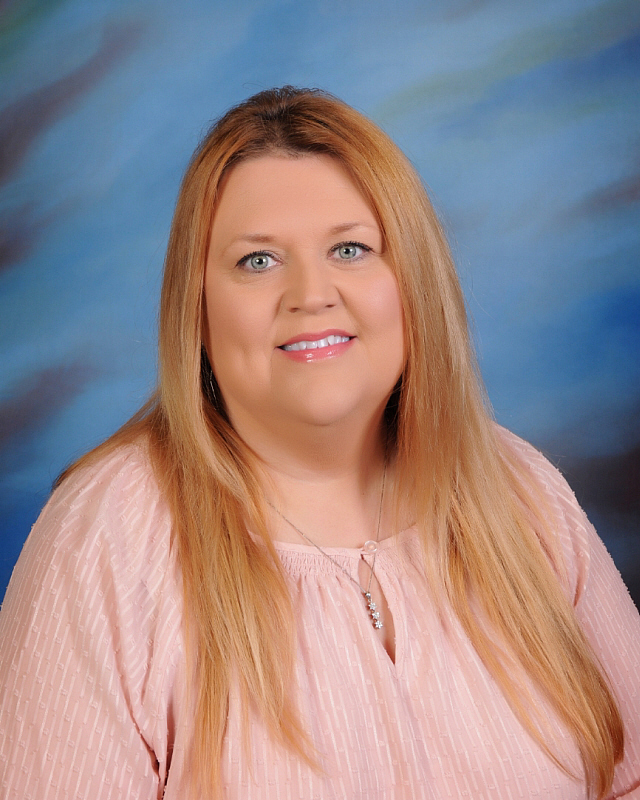 Mrs. Amy Heathscott, Registrar at 501.329.5606 or aheathscott@sjbulldogs.org.
---
Apply Now!
How to apply for admission to St. Joseph School:
1) Print Admission Forms for each student applying.
2) Complete and sign all forms.
3) Attach the following items with your application for admission form:
Completed application form
Family information form and permission forms
Counselor recommendation form for transfer students
Student information form
Authorization for release of confidential student records
Non-refundable application fee of $50.00 charged to new families
Registered Catholic families must show proof of active parish membership
Small photograph/snapshot of the applicant
Baptismal, First Communion and Confirmation records if Catholic
Copy of Social Security card is required for all students
Student record from previous school for transfer students
Copy of current IEP (if applicable) for transfer students
Copy of most recent report card with all grades from this school year for transfer students
Copy of updated immunization record required for all students entering St. Joseph School
Legal custody papers if applicable
Registered Catholic families are encouraged to join the building fund
Kindergarten-1st Grade – Additional Registration Requirements:
Copy of updated immunization record. A copy of (4 year old) DTP, Polio & MMR #2 boosters are due before the first day of school or application is considered incomplete. Students not having turned in copy of this booster to the Registrar's office by the above date will not be allowed to start the first day of school.
Copy of original Birth Certificate (not the certificate issued from hospital)
7th-9th Grades – Additional Registration Requirements:
Successful completion of Math, English, Science, History, Math and Reading is required with at least 2.25 CGPA.
10th-12th Grades – Additional Registration Requirements:
Copy of permanent record (transcript) showing completed credits with at least 2.25 CGPA.
Entering required credits: Sophomore = 6, Junior=12, Senior=18. Seniors must be capable of completing graduation requirements within their Senior year.
7th-12th Grades – Additional Requirements for Athletics:
St. Joseph School is a member of the Arkansas Activities Association (AAA). Therefore students must meet all eligibility requirements in order to participate. Parents must contact the Athletic Director or Principal for details.
4) Submit all materials in person to the St. Joseph School Registrar
Address:
502 Front Street
Conway, AR 72032
Phone:
501-329-5606 (Registrar) or
501-329-5741 (High School Office)
5) The admission process begins after completion of the application packet by the legal guardian. An interview may be held with the counselor; however, in cases of questionable admissions, administration, in consultation with the counselor, will determine whether St. Joseph School can serve the needs of a particular student.
A meeting with the School Business Manager is required to set up tuition payment plans and bank drafts.
Full disclosure of a student's academic and behavioral records is required upon registration. Lack of disclosure can result in denial of admission to St. Joseph School or dismissal of the student.