EDIT MAIN
Pee Wee Basketball
"I can do all things through Him who strengthens me." -Philippians 4:13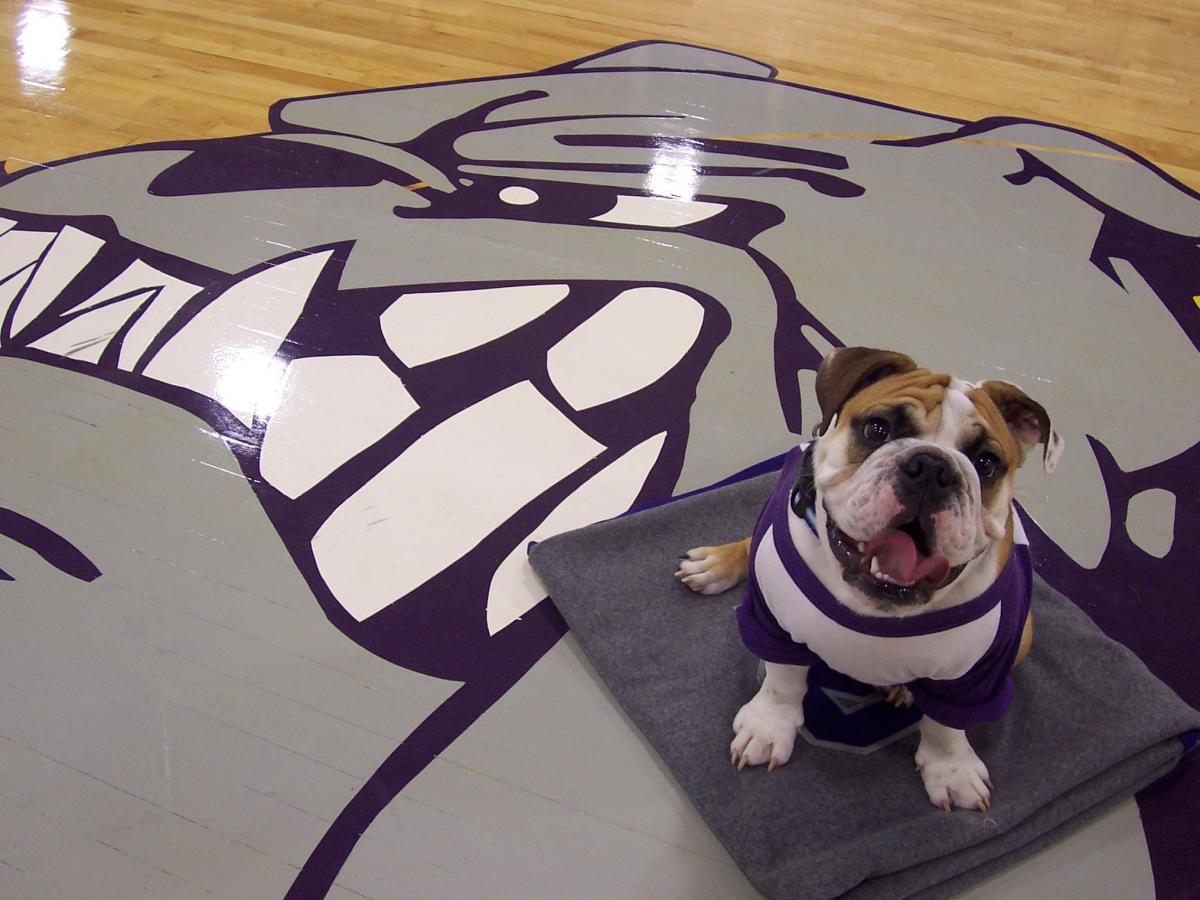 Pee wee basketball is a long standing tradition at St. Joseph School. Our pee wee program provides a firm foundation to train our young athletes in teamwork, Christ-like behavior, team responsibility, fair play, team effort, encouragement, and responsibility. Our program is open to fifth and sixth grade students. The program is led by Coach Brent Bruich and coached entirely by certified volunteers.
Pee Wee Information
Academics:
Players must maintain a 70% average in core subjects. Grades will be monitored at semester. If a student does not have a 70% average at Christmas semester they may not play during the spring semester. Grades at the end of the 2nd semester (May/June) will determine whether a student may participate in athletics the following (Fall) school year.
Conduct:
If a student receives a "4" in conduct they may not participate in athletics.
Insurance:
All players must have health insurance. If they are not covered by a family policy they may enroll in the health insurance provided by the diocese with parents paying the premium. This insurance is very reasonable. Physicals will be given free-time and day TBA.
Physicals:
Free physicals will be conducted before or after a practice. Times to be announced.
Uniforms:
Jerseys and purple shorts are provided for players. You must purchase your own shoes. Shoes should be "non marking."
Volunteers:
Parents are needed to support our pee wee program. ALL parents are expected to volunteer to work in the concession stand and/or at the front gate. The pee wee and high school basketball programs help support all SJS athletic programs including soccer, baseball, softball, golf, and volleyball.
Guidelines for play time:
In conference games every player will play during the first half. The second half players are determined by the coach. The non-conference games are considered competitive. Play time and players is determined by the coaching staff.
Gym Clean Up:
All parents are expected to help clean up after home games.
Driving Directions to Away Games:
Most can be found on the elementary home page/Edline contents section
THINGS KIDS WISH THEIR PARENTS WOULDN'T DO
DON'T YELL OUT INSTRUCTIONS
I am trying to listen to the coach. It is easier for me to do my best without hearing you yelling at me and distracting me. It's better for you to help me before or after the game.
DON'T PUT DOWN OFFICIALS
You embarrass me and I sometimes think the official will be tougher on me. Everyone makes mistakes and do you want everyone to yell at me when I make a mistake.
DON'T YELL AT ME IN PUBLIC
It will make things worse because I will be upset and get embarrassed, or worried that you will yell at me the next time I do something wrong. I respond better to positive feedback and encouragement than nagging criticism
DON'T YELL AT THE COACH
When you yell out who you think the coach should play, it just messes thing up and takes away from the fun. Don't gossip about what the coach does or doesn't do, he is a volunteer and giving his/her time and energy and needs our support.
DON'T PUT DOWN MY TEAMMATES
Don't make put down remarks (even in private) about any of my teammates who make mistakes. It takes away from our team spirit.
DON'T PUT DOWN THE OTHER TEAM
When you do this you're not showing a good example of sportsmanship and we don't learn about being "good sports." You are suppose to be a role model
DON'T LOSE YOUR COOL
I love everything about the game, but there's no reason to get so upset that you lose your love of the game. Relax and enjoy the game.
DON'T LECTURE ME ABOUT MISTAKES AFTER THE GAME
Those car rides home after the game are not a good time to tell me how I messed up – I already know. We can talk later, but don't mention the things I did wrong.
DON'T FORGET HOW TO LAUGH
Sometimes it's hard for me to have fun during the game when I look at you so tense and worried.
DON'T FORGET THAT IT'S JUST A GAME
It's not like I'm going to make a career in sports. I know I may get upset and I also know I'm usually feeling better after we get pizza. I need to be reminded sometimes that it is just a game.