EDIT MAIN
Parent Organizations
Welcome Parents!
St. Joseph School is a Catholic community composed of students, their families, and staff each with a unique role. Together they form the St. Joseph School community. We know you are excited to find ways to partner in your child's educational journey. This section of our site is just for you.
PTO
Fundraising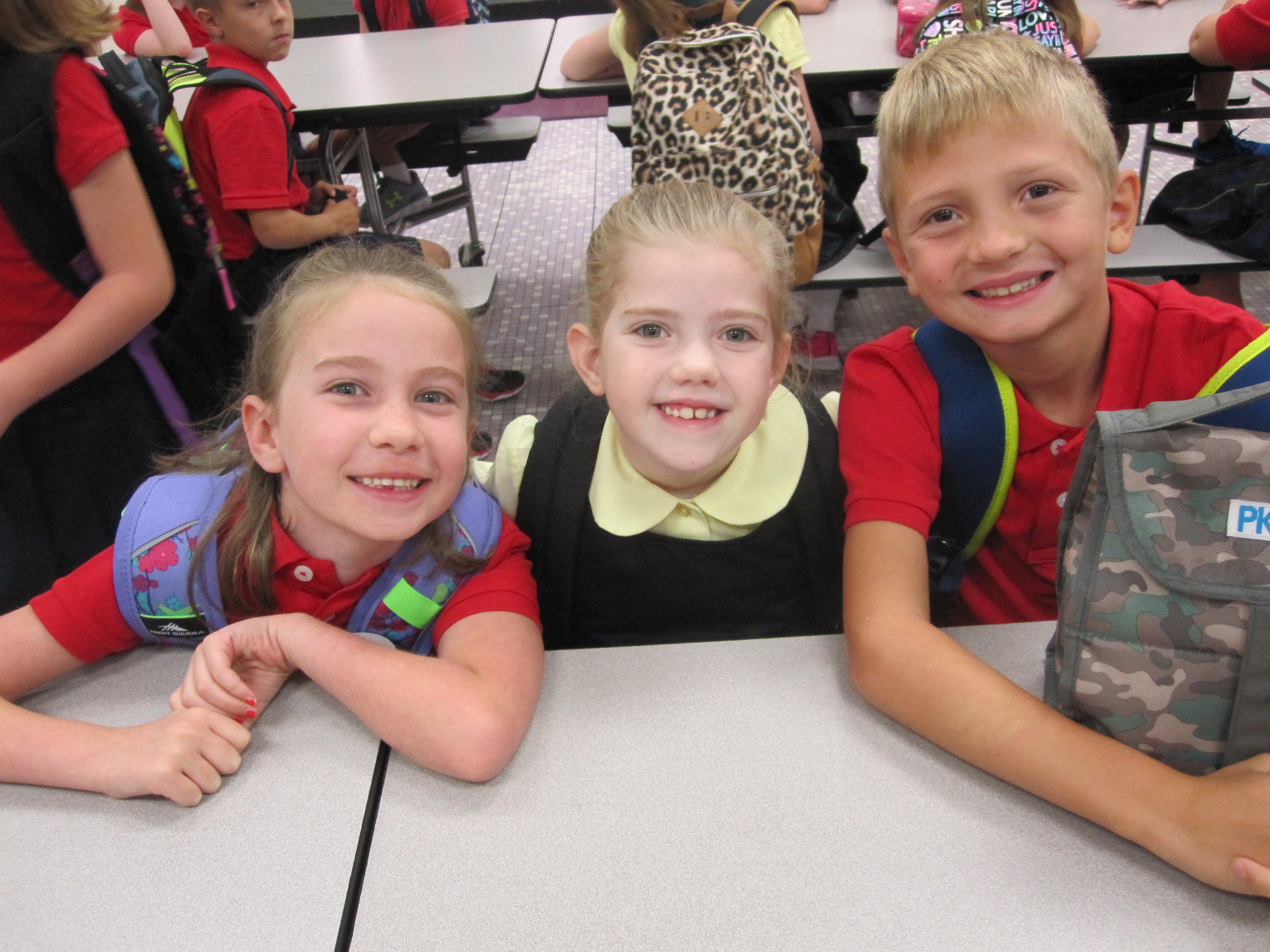 Our PTO leads fundraisers for our school as well as provides support to our faculty in many ways. We are SO appreciative of all that this wonderful group does for SJS!
Various other fundraisers may be planned throughout the year.
Support:
Room Moms & Dads-The PTO coordinates all volunteers for room moms and dads who assist with planning and carrying out all details for 3 class parties in grades K-6 each year.
Conference Night Dinner-PTO also sponsors dinner for faculty during parent conferences each semester
Teacher Appreciation Week-This is a week set aside during May to honor and recognize our teachers for their time, talent, dedication, and love for our children. The PTO plans ways to show our appreciation especially during this week for our teachers!
PTO Board 2016-17
| | |
| --- | --- |
| President | Destiny Trusty |
| Vice President | Vanessa McGhee |
| Treasurer | Vicky Holland |
| Secretary | Jennifer Brewer |
---
SJS Booster Club
Be a part of the Bulldog Booster Club and be a part of the action!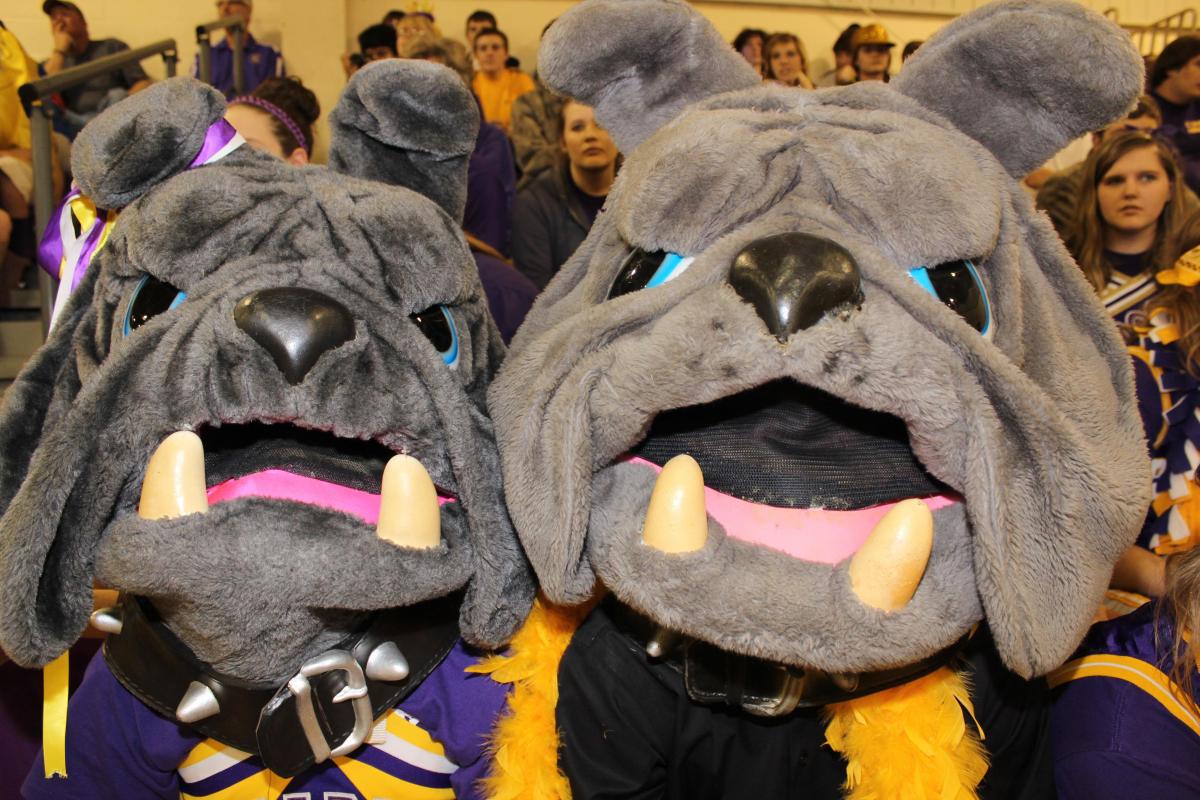 The SJS Bulldogs Athletic Booster Club is dedicated to sponsoring fund raising activities for the financial support of all athletic programs which are approved and supported by the administration of St. Joseph School. Membership is open to all parents, guardians, alumni, and individuals interested in the advancement of athletic programs at St. Joseph School.
One of the goals of Catholic education is to form Christians firm in their faith. This faith should be evident to anyone who sees a St. Joseph student, fan, or teacher. In athletic contests, we are highly visible and our will to win should not take away from Christian values. St. Joseph should always be represented by each student and each adult in the highest possible manner.
MAJOR ACTIVITIES
Promotion of home athletic events
Concessions during home athletic events
Spirit sales during home athletic events
Sales of yearly student designed Bulldog T-shirts & sweatshirts
Organizing and sponsoring the Bulldog Golf Tournament fundraiser
Assisting in planning and conducting athletic program activities
Organizing volunteers for cleaning of the gym after all home athletic events
Fund raising for maintenance and capital improvements of the gymnasium
Fund raising for maintenance, repair, and fuel expenses for school buses