EDIT MAIN
Tuition and Fees
Tuition Information
St. Joseph Catholic Church graciously supports our school for the purpose of assisting Catholic parents in fulfilling their primary responsibility to raise their children in the Catholic faith. St. Joseph School is funded through three sources: tuition, donations, and parish subsidy. At SJS, we know both the great value of a Catholic education and the challenge that tuition can sometimes be. Our goal is to keep our school affordable for any family that is committed to a Catholic education for their child(ren), while maintaining our mission to educate our students to become their best possible selves.
Out of justice to all parents and the parish community, parents are expected to keep tuition payments up to date. All parents and guardians are responsible for tuition and other fees charged by the school. The school business manager will review the tuition records on a regular basis. Student report cards will not be released if the tuition account has an outstanding balance. In addition, the school reserves the right to take further action, up to and including dismissal, if tuition payments are not made in a timely fashion.
REGISTRATION FEE
Registration for the 2019-2020 school year will be held in March, 2019.
A registration fee of $50.00 per family and is paid at this time. St. Joseph School waives the registration fee to families whose children are enrolled in the St. Joseph Preschool program. The registration fee is non-refundable.
Tuition
Anyone seeking Catholic parishioner tuition rates must maintain their active membership status with St. Joseph Catholic Church as defined by the pastor. If you have any questions about this, please contact the St. Joseph Parish Business Office at 501.327.5528.
If you are active members of another Catholic parish, please ask your pastor to send a letter of good standing. As members of good standing in your parish, you will receive a $500.00 discount in your tuition rate.
ANNUAL SCHOOL MAINTENANCE CONTRIBUTION
Non-parishioners are required to pay a School Support Fee of $100 annually. This amount will be included on your tuition bill.
BOOK RENTAL
Textbooks are issued on a rental basis and must be checked in at the end of the school term or before withdrawal. Any student who loses or damages a book shall replace the book at full cost.
FAMILY ASSESSMENT FEE
A $50 family assessment fee will be charged per family. This will be included on your tuition bill.
Payment Plans
Monthly tuition will be paid with automatic bank draft.
Yearly and semi-annual plans will be paid by cash or check to be received on August 1st for yearly plans or August 1st and January 1st for semi-annual plans.
SERVICE HOURS
Thirty (30) hours of volunteer work or a school support payment of $600 (or $20 per hour) is required of each family per year.
---
For more information on tuition and fees, please contact: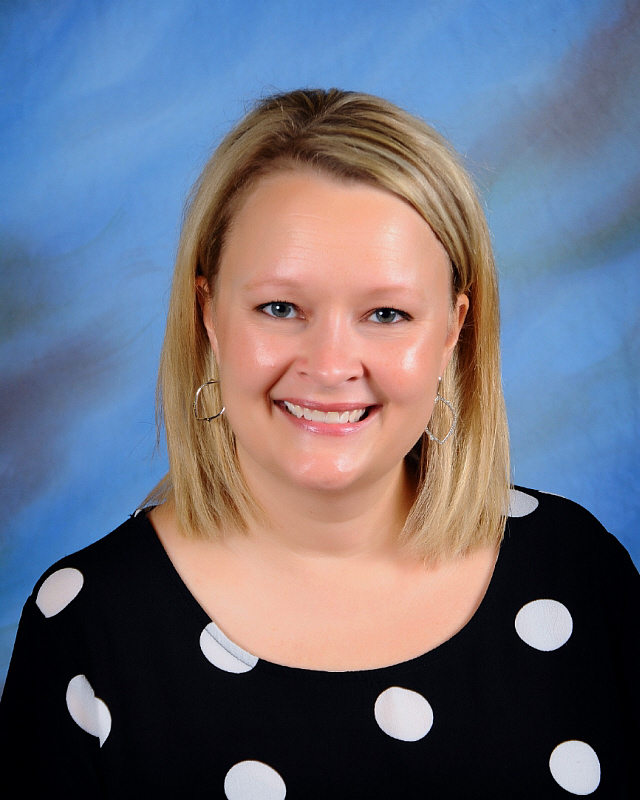 Mrs. Cathy White '94, School Business Manager at 501.327.5528 or cwhite@sjbulldogs.org.