EDIT MAIN
For non-Catholic Families
There are a number of students currently at St. Joseph School, plus many graduates, who are not Catholic. The Diocese of Little Rock Catholic schools are known for welcoming individuals from a variety of faith backgrounds.
Some students and families choose St. Joseph School for something other than faith formation:
our service opportunities,
top-tier academics,
athletics and sportsmanship,
overall culture, or
genuine relationships formed with teachers who care for the individual students.
Some appreciate St. Joseph School because it allows students to pray at school.
All students take religion classes at St. Joseph School, and all students participate at Mass and with service opportunities.
---
If you have any questions about life as a Bulldog who is not Catholic, please contact: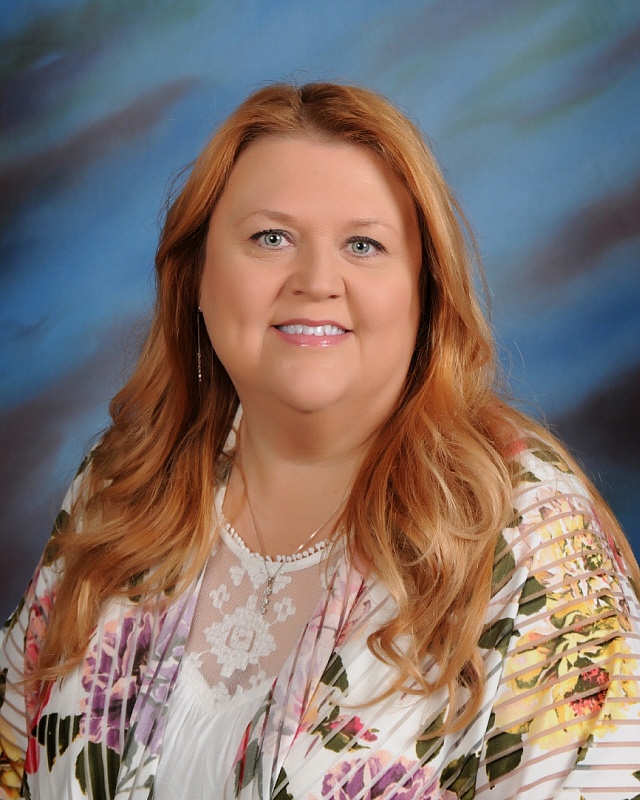 Mrs. Amy Heathscott, Registrar
501.329.5606 or aheathscott@sjbulldogs.org.