EDIT MAIN
Concurrent Credit
Eligible St. Joseph Students may apply for concurrent credit and earn both high school and college credit through the University of Central Arkansas (UCA). This is possible in their Junior and Senior years if they meet all criteria set forth in the program. Credit requirements are:
19 on ACT Reading Test
19 in their particular subject area
3.0 grade point average
Exhibits maturity in classroom-self disciplined, motivated, independent worker
There will be a student handbook and parent handbook provided by the University of Central Arkansas with more detailed information. Only certain classes are available for concurrent credit. Students must express interest and apply through the counselor's office.
University of Central Arkansas Concurrent Enrollment Program
Concurrent Courses Offered:
Fall
Concurrent World History I (1310/ 3 college credits)
Spring
Concurrent World History II (1320/ 3 college credits)
Full Year
Concurrent Math (1580/ 5 college credits)
Frequently Asked Questions
How are concurrent credit classes chosen?
The teacher of a concurrent class must have a masters degree with 18 hours in the discipline they will be teaching. The teacher's resume is submitted to UCA for review. A syllabus of the course is submitted and reviewed by the department head at UCA. The syllabus must have the textbook information, course content, and the days and hours that the class is taught. Therefore, teacher credentials and course syllabus must be approved before concurrent credit can be offered.
What are the student eligibility requirements for concurrent credit?
All concurrent credit students must have an ACT composite score of at least 20 and an ACT reading score of at least 19, a cumulative GPA of 3.0, recommendation of their principal, and junior or senior classification. If taking math, students must also have an ACT math score of at least 19.
Will the enrollment in concurrent credit programs in high school affect a student's college scholarship eligibility?
Upon graduation from high school, students who have received concurrent credit must go through the regular admission process and will be classified as an entering freshman at the college they wish to attend. Therefore, they will be eligible for scholarships as any entering freshman.
Will the students receive a grade on their transcript?
Yes, grades are reported on the UCA transcript through the UCA Registrar's Office. If a student chooses to attend UCA after high school, this grade will be factored into their UCA GPA.
Are the credits transferable?
As with any other UCA course, it is up to the receiving institution as to which credits will be accepted for transfer. Colleges and universities will accept credit based on an evaluation of a transcript of the students' records submitted. For information on the Arkansas Course Transfer System, which identifies courses guaranteed to transfer among Arkansas public institutions, visit http://acts.adhe.edu/studenttransfer.aspx.
What is the cost to the student for concurrent credit?
There is a "per credit hour" charge that the student is responsible for paying directly to UCA.
---
For more information on concurrent credit and honors classes, please contact: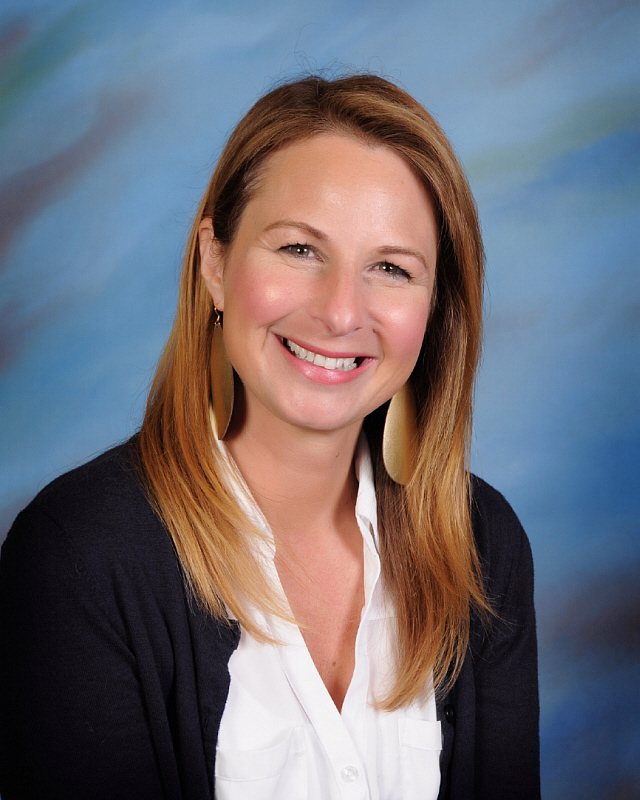 Mrs. Kristen Piraino, High School Counselor at 501.329.3769 or kpiraino@sjbulldogs.org.