EDIT MAIN
Honor Status Program
St. Joseph School is a Catholic college preparatory school. All classes prepare students to matriculate to four-year universities, whether public or private. Our goal is to offer our students the most demanding courses which require greater intellectual intensity and depth. For the more advanced student, who is willing to perform at a more demanding level and pace, or who is able to handle college level work in high school, we offer Honors Status Courses.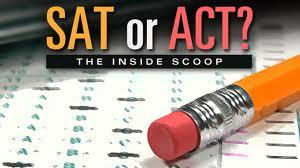 In comparison to traditional course work, Honors Courses take a more challenging approach and demand a higher level of performance by high school students. Students must apply for Honors Status through the Guidance Counselor's Office.
Details, guidelines and requirements for enrollment in these classes can be located in the Course Catalogue.