EDIT MAIN
Art Club
It is our belief that art stimulates and develops the imagination and critical thinking as it refines cognitive and creative skills. Art teaches children life skills such as developing an informed perception, articulating a vision, problem solving and making decisions. It builds self-confidence and self-discipline, develops the ability to imagine what might be, and teaches students to accept responsibility to complete tasks from start to finish.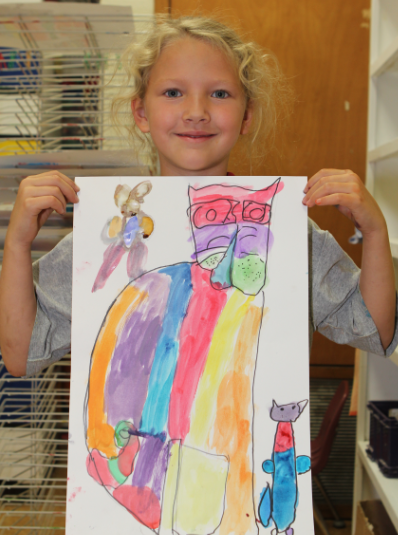 Our after school art offers the opportunity for students to extend their art experience above and beyond the regular school art classes. After school art club meets once per week on both the elementary and middle school campuses after school. These are led by our K-6 art teacher, Mrs. Shannon Chamoun.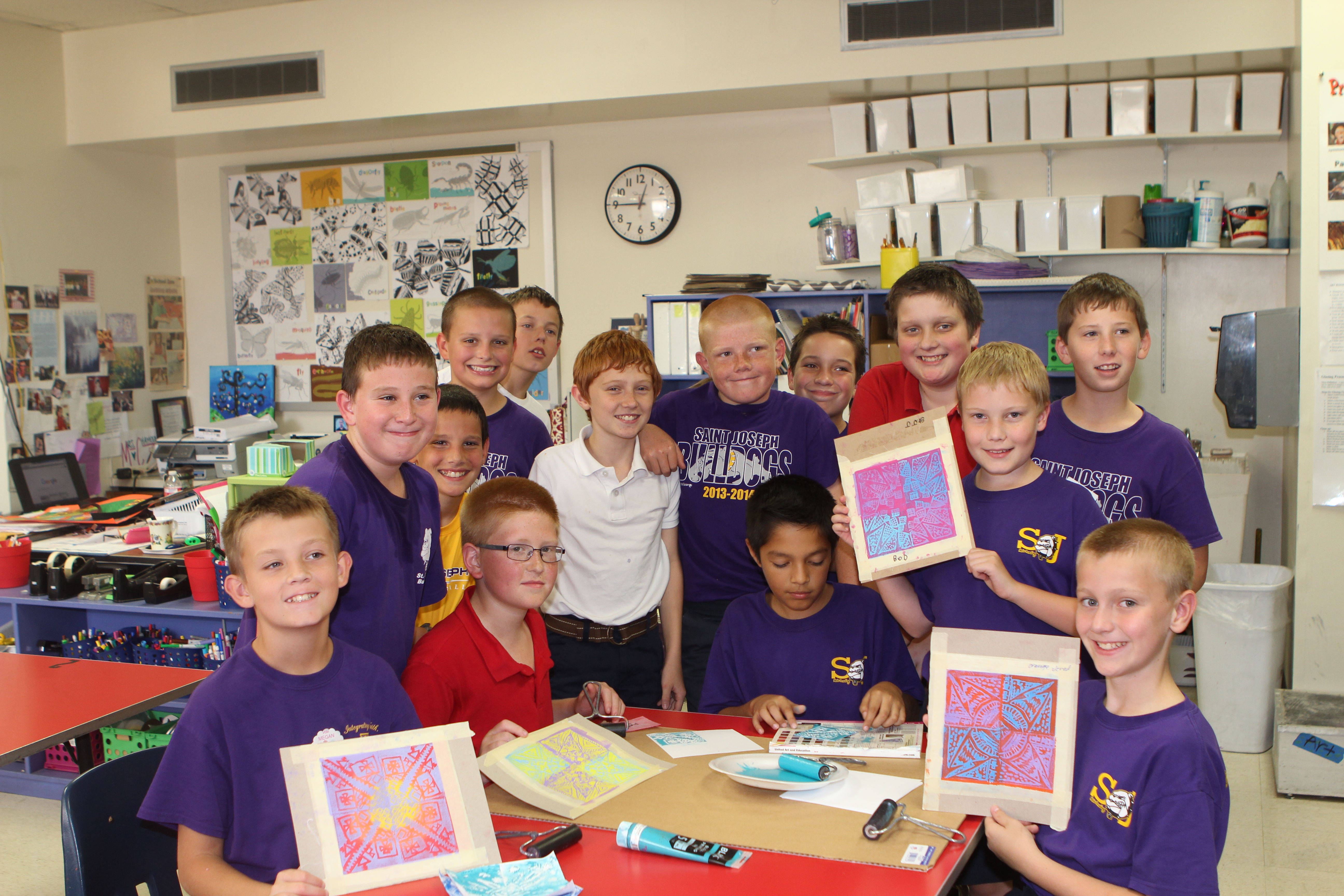 A week long SJS Summer Art Camp is also offered each year in June for students in primary and elementary grades.