EDIT MAIN
Athletics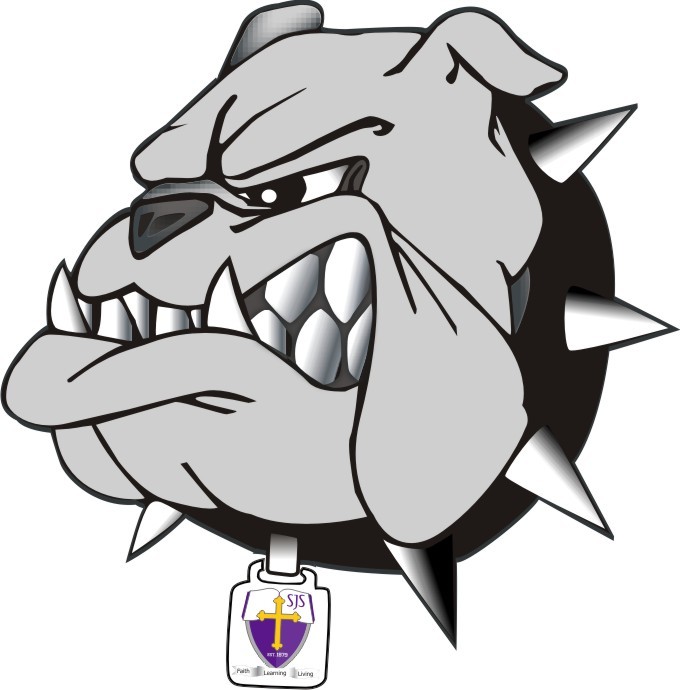 "I have fought the good fight; I have finished the course, I have kept the faith." - II Timothy 4:7
At St. Joseph School, we believe athletics are an important aspect of well-rounded students, encouraging and stretching them in ways that benefit them both emotionally, spiritually, and physically. St. Joseph School is committed to excellence in the athletic programs and strives to keep Catholic Christian values as the foundation. All coaches at SJS will reflect a Christ-like attitude on and off of the competition field and will instruct their athletes in this same attitude.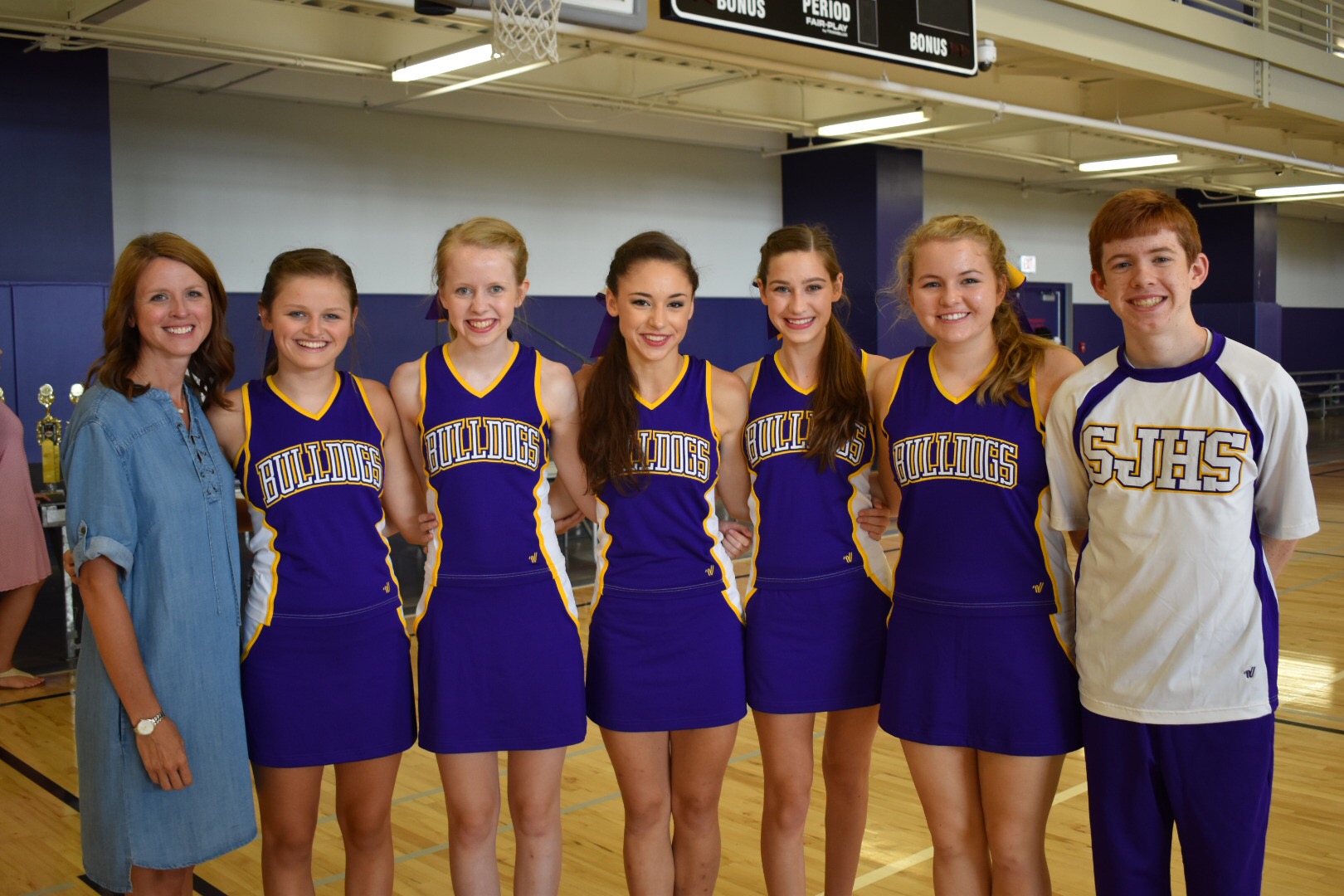 Participation in athletics develops the student mentally, physically, socially, and spiritually. The activities of the athletic department are a part of St. Joseph School's total educational program to "develop the total child, body, mind, and spirit with an emphasis on high character standards and moral values." All participants are expected to maintain the same Catholic Christian standards that are required during the school day. Standards of conduct apply to practice sessions, home and away games, and any other times the student is representing the school.
All students represent St. Joseph School at sporting events, whether on the field or in the stands, so one's conduct should reflect Christian sportsmanship toward the opposing team(s) and toward the officials.
Our parents and other fans also represent St. Joseph School at sporting events and as such, their conduct is also expected to reflect Christian sportsmanship at all times.
All sports are governed by the rules of the Arkansas Activities Association (AAA).